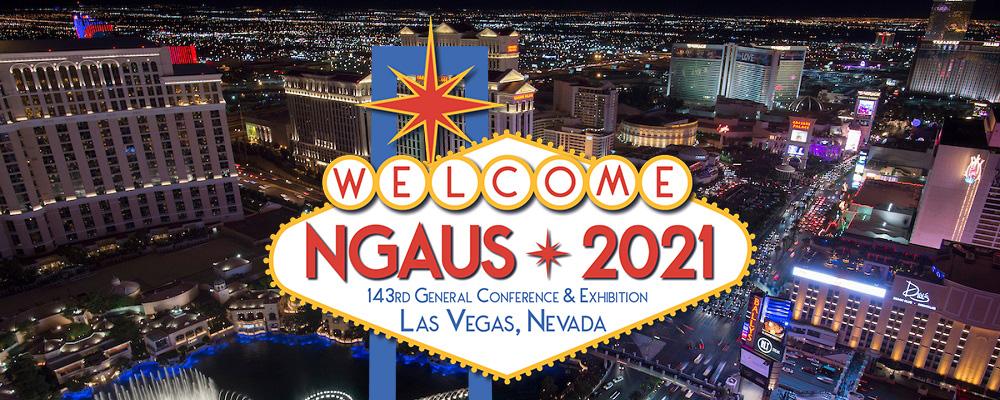 The locations of three more social events that are part of the 143rd General Conference & Exhibition in Las Vegas, Nevada, Aug. 27-30, are now set.
The Adjutants General/Sponsors Reception is scheduled for Aug. 27 in Skyfall Lounge, which is on the 64th floor of the Las Vegas Delano hotel, according to Col. Jerome Guerrero, the president of the Nevada National Guard Association.
The rooftop bar and cocktail lounge offers 180-degree views of the city, he said.
Meanwhile, chief warrant officer 3s to chief warrant officer 5s will gather the same evening for the Senior Warrant Officer Mixer at Mandalay Bay Resort and Casino's Foundation Room.
The conference's spouse luncheon is also now set. It will be held Aug. 29 in Mandalay Bay's House of Blues, a restaurant, bar and live music venue.
Other scheduled social events are listed here.
All conference meetings are set for Mandalay Bay, which has the fifth largest convention center in the country. The 120-acre destination resort is on the famous Las Vegas Strip near McCarran International Airport.
Professional development sessions (formerly known as the business sessions), the centerpiece of the conference, begin Aug. 28. Separate company grade officer professional development sessions will begin the same day.
"The conference is the premier National Guard event every year for networking and professional development," said Maj. Gen. Ondra L. Berry, the adjutant general of Nevada.
The National Guard: All-In for America's Defense is the conference theme.
Mandalay Bay will be the conference's headquarters hotel. The nearby Delano Las Vegas, Luxor Pyramid and Luxor Towers are also official hotels. State and territory Guard associations selected hotels for their delegations last week. Most are in Luxor Pyramid or Luxor Towers.
NGAUS aims to have the online registration portal operational later this month.
Las Vegas last hosted the NGAUS conference in 2004. Most meetings and the exhibition were in the Las Vegas Convention Center, which is on the opposite end of the strip. It is the nation's third largest convention center.
Most meeting magazines and websites consider Las Vegas to be among the top two or three most popular destinations for conferences and conventions.