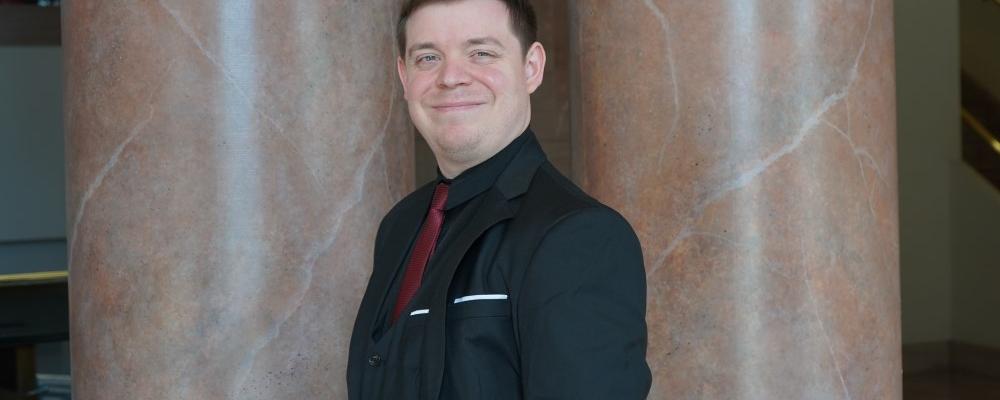 Donald Lambert has joined NGAUS as a staff writer in the communications department.
Lambert will write stories for NATIONAL GUARD, the NGAUS membership publication, and contribute to other association communications products, including the weekly e-newsletter, Washington Report, and NGAUS.org. He will also be sent on assignment to cover National Guard soldiers and airmen in the field.
"I'm really excited to get started," Lambert said. "I'm looking forward to meeting new people and learning all the great things the Guard does."
He previously wrote for local and regional newspapers, including the Northern Virginia Daily in Strasburg, Virginia, and Civitas Media in Ohio and West Virginia.
Throughout his career, Lambert has worked as a feature writer, photographer and reporter.
He graduated from Shepherd University in West Virginia as a mass communications major and journalism minor.
A native of Berkeley Springs, West Virginia, Lambert currently resides in Arlington, Virginia.