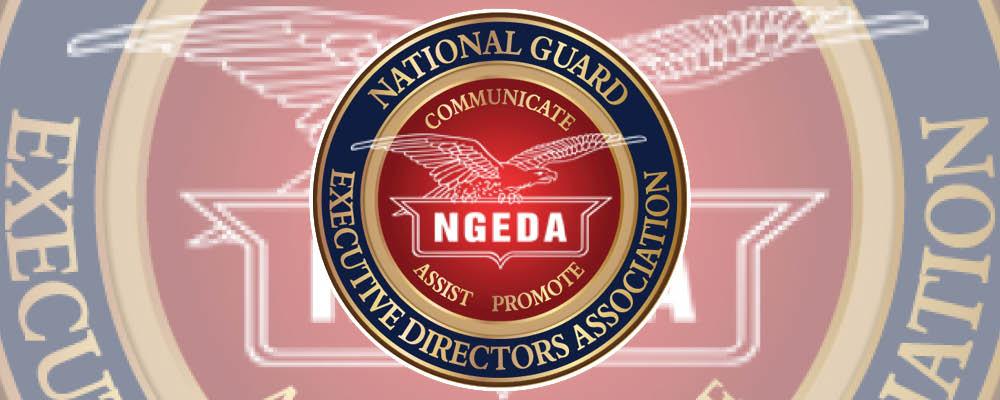 The annual meeting of the National Guard Executive Directors Association will now be held virtually March 31-April 1.
Executive directors and presidents of state and territory Guard associations gather annually in January in the host city of that year's NGAUS conference to share information and prepare for the big event.
NGEDA shifted the meeting to March and then to a virtual event out of "abundance of caution," said Michele Mahoney, the association secretary who is also the NGAUS director of membership and marketing.
The agenda will still focus on the 143rd General Conference & Exhibition, Sept. 9-12 in Charlotte, North Carolina.
State and territory representatives will learn more about conference plans and the 14 official hotels. They will then make their rooming selections in an order determined by a lottery conducted at last year's meeting in Boston, Mahoney said.
"We remain very hopeful that we can gather in person for the type of NGAUS conference our members have come to expect," she said. "We now have a coronavirus vaccine and several months between now and the conference. NGEDA and NGAUS are all-in for a great conference in September."
The NGEDA meeting agenda also includes company-grade officer and elected officer sessions and open meetings of the NGAUS Corporate Advisory Panel and the Payroll Deduction Coordinating Board.
In addition, attendees will get a preview of the 144th General Conference & Exhibition, Aug. 26-29, 2022, in Columbus, Ohio, and conduct their hotel lottery for that event.
Training sessions that normally take place at the annual meeting will shift to virtual roundtables over the next several months, Mahoney said.
There is no fee to tune in to the meeting, but registration is required. State and territory memberships must also be paid in full.
More NGEDA meeting information is available online.