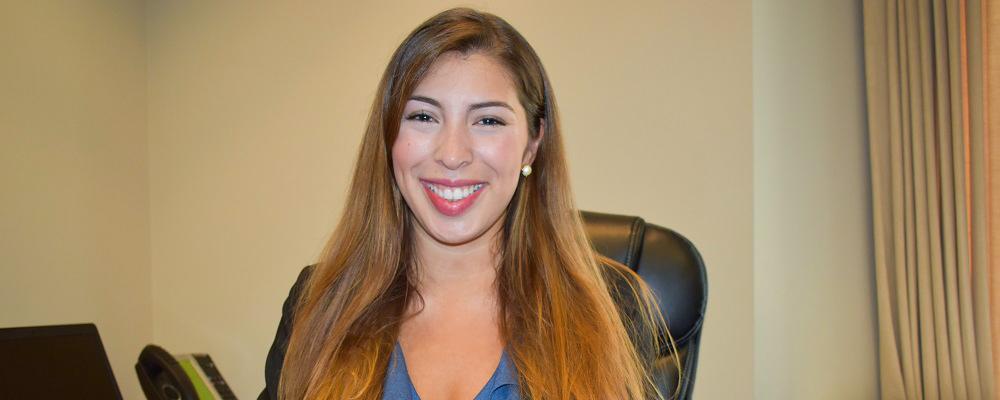 A new face at NGAUS aims to help the organization expand its digital profile.
Nancy Gabaldon joined the association staff in Washington, D.C., as digital content manager earlier this month. She previously worked for Van Bram, a digital marketing agency in Virginia, and has done work for the Special Olympics.
Gabaldon is no stranger to the Guard. A self-described "Army brat," she grew up in a Guard family. Her father, who retired as a lieutenant colonel, served in the New Mexico National Guard and finished his career at the Pentagon.
While her family lived in New Mexico, Texas, Kentucky and Virginia, Gabaldon said the Guard was a constant fixture in her life. She sees her new job as an opportunity to build on those experiences while helping NGAUS advocate on behalf of Guardsmen.
"The National Guard has always been a part of my life and my family's," she said. "This is a way to give back."
Gabaldon is tasked with bolstering all NGAUS digital efforts, to include the association website, social media accounts and Washington Report. She will also assist with the annual general conference, planned for Denver, Colorado later this year.
Despite moving several times while growing up, Gabaldon said she considers Virginia home. She has degrees from Virginia Commonwealth University and the University of San Francisco's School of Management.