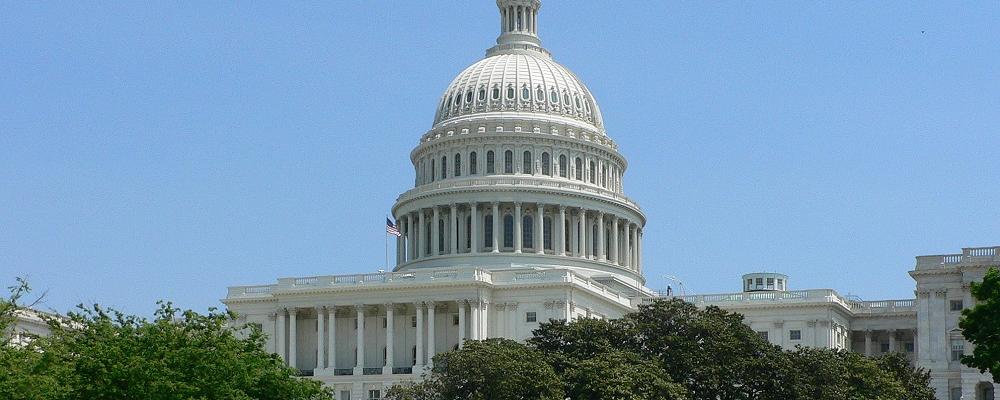 Nearly 50 company-grade and junior warrant officers are undertaking a unique experience in Washington, D.C., that provides an up-close look at the federal government and how NGAUS supports the National Guard.
This week's National Capital Summit is the largest yet for the semi-annual event, which is being held three times this year for the first time.
Forty-eight officers representing 46 states and territories are participating in the three-day workshop that includes events at the Pentagon, the U.S. Capitol and the National Guard Memorial, the association's headquarters in Washington, D.C.
The summit, hosted by the NGAUS legislative staff, aims to provide a first-hand look at the legislative process and the role the association plays. NGAUS covers all costs.
Retired Col. Mike Hadley, the association's legislative director, said his plan is for attendees to leave Washington with new ideas and ways of thinking that can impact the rest of their military careers.
This year's Capital Summit attendees heard from current and former Guard leaders, congressional staffers and others. The summit included briefings from leaders of the National Guard Bureau, the Army Guard and the Air Guard.
Retired Brig. Gen. Jeffrey B. Cashman, former director of Air National Guard Manpower, Personnel and Services, helped set the scene for the program. He shared insights from his 11 years at NGB to describe the motivations and techniques used by members of the national security establishment.
Rep. William Timmons, R-S.C., spoke about his roles as a new Guard officer and freshman congressman. He was sworn in as a judge advocate general in the South Carolina National Guard last year, amid a successful campaign for a seat in the House of Representatives.
Balancing the two roles isn't easy, but serving in both capacities has been an incredible experience, he said.
Timmons said he was still learning in both positions. But said his Guard experiences have helped informed his work on Capitol Hill and that he has tried to educate his fellow representatives.
"I'm only here because I think I can help change things," he said.
Participants toured the Pentagon and met with officials in Congress during the summit.
The next National Capital Summit will be held in late October. NGAUS is still accepting applications for possible attendees.