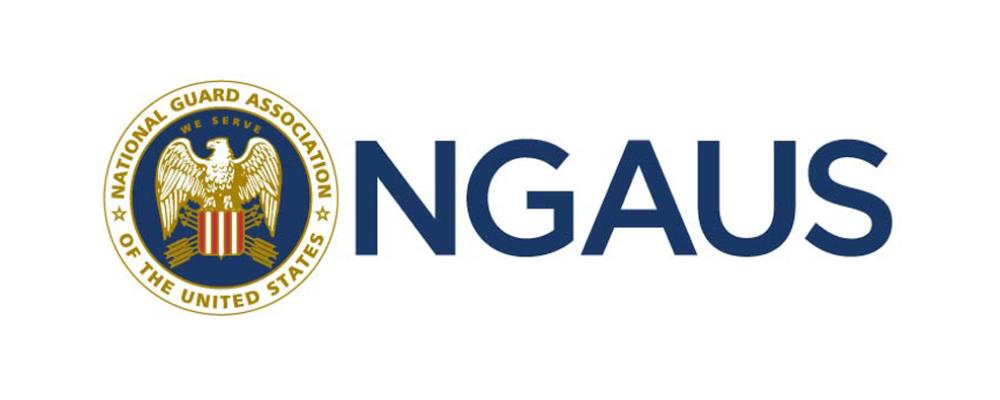 NGAUS is warning congressional leaders against cutting defense spending.
Retired Brig. Gen. J. Roy Robinson, the association president, signed a March 7 letter with that message alongside leaders from the Association of the United States Army, the Enlisted Association of the National Guard of the United States, the Reserve Organization of America and the U.S. Army Warrant Officers Association.
The letter was addressed to Senate Majority Leader Chuck Schumer, D-N.Y., Senate Minority Leader Mitch McConnell, R-Ky., House Speaker Kevin McCarthy, R-Calif., and House Minority Leader Hakeem Jeffries, D-N.Y.
The message comes amid myriad security challenges to America and its interests worldwide.
"We are in what has been described as the 'decisive decade' and our nation faces many severe threats," the letter's signatories said.
"It is intuitive that budget cuts to DoD or the Army diminish national security and the capabilities of our service members (both Regular and Reserve Components) by hurting readiness, modernization, and quality of programs," they continued.
"We urge you and your colleagues to provide the predictability and resources commensurate with the demonstrated need and urgency that our national security challenges require."
The group argued that cutting federal defense spending is misguided amid today's events.
"From an increasingly capable and aggressive China, the continued unprovoked Russian invasion of Ukraine, Iranian and North Korean malign activities, impact of inflation, to floods and wildfires, our Soldiers are answering our nation's call," they stated.
The White House released President Joe Biden's fiscal 2024 budget request March 9.
The budget requested $842 billion in Department of Defense spending for fiscal 2024, up $26 billion from the current enacted spending level for fiscal 2023.
In a March 9 press release, Defense Secretary Lloyd J. Austin III also noted that the $842 billion topline is about $100 billion higher than fiscal 2022 defense spending.
"The President's budget request provides the resources necessary to address the pacing challenge from the People's Republic of China, address advanced and persistent threats, accelerate innovation and modernization, and ensure operational resiliency amidst our changing climate," he said.
In recent weeks, some House Republicans have suggested reducing defense spending to the level appropriated for fiscal 2022.
Last week, Pentagon Comptroller Michael McCord cautioned against that approach.
"The Department of Defense is concerned about both the magnitude and the potential method of implementing such reductions, which would have harmful and potentially devastating effects on our people, our mission, and our national security interests," he said in a March 17 letter requested by Rep. Rosa DeLauro, D-Conn., the ranking Democrat on the House Appropriations Committee.
— By Mark Hensch