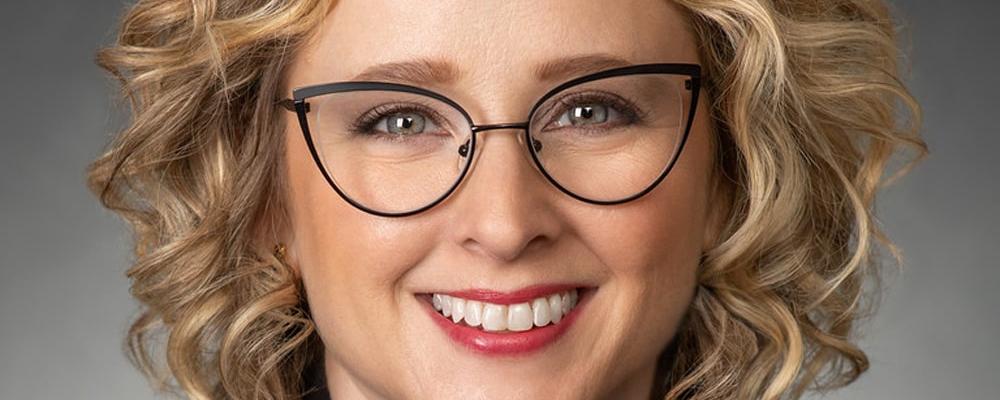 An Army National Guard captain has joined the NGAUS legislative staff.
Julian Plamann is the new legislative affairs manager for joint-personnel programs after starting on Dec. 1.
Plamann will advocate for the Guard on Capitol Hill, focusing on issues such as:
Plamann is a Minnesota Army Guard military intelligence officer who deployed to Jordan in 2018 as part of Task Force Spartan.
She became interested in the military while serving as the senior policy advisor for then-Minnesota Gov. Tim Pawlenty.
"In that role, I worked closely with the adjutant general's office in Minnesota," Plamann said.
"Seeing all the Guard did inspired me to join," she said. "What else better could I do to serve our country?"
Plamann's interest in government and politics — she has a bachelor's degree in political science from the University of Minnesota — brought her to Washington, D.C.
Once in the nation's capital, Plamann worked as an Army defense fellow for Rep. Anthony Brown, D-Md.
Plamann also earned a master's degree in legislative affairs from George Washington University after reaching Washington, D.C.
Before joining NGAUS, Plamann served as the House legislative director for the National Guard Bureau Office of the Legislative Liaison.
Plamann said NGAUS will enable her to help the National Guard using her knowledge and experience.
"I'm in the National Guard," said Plamann, who resides in Arlington, Virginia. "I know the importance of it, and I'm really passionate about policy."
"So, it kind of brings my two passions together," Plamann concluded. "I am pushing issues that I know will positively affect our soldiers and airmen."
"I think they deserve all we can give them, so I'm looking forward to making their lives better in any way that we can do that through policy."
— By Donald Lambert