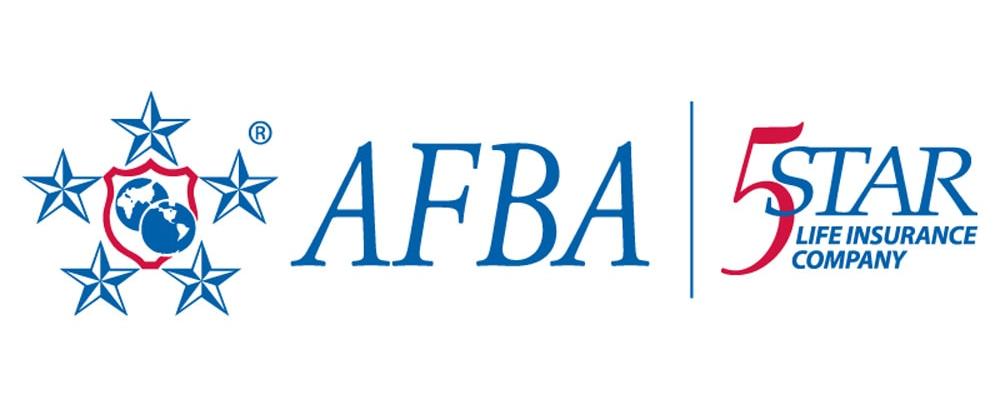 The application window is now open for a $5,000 scholarship available exclusively to NGAUS active life and digital life members and their family members.
The application period for the AFBA NGAUS Active Life Member Scholarship runs through June 1.
To apply, go here.
Every July, NGAUS awards two $5,000 scholarships underwritten by the Armed Forces Benefit Association to applicants who are full-time students pursuing an undergraduate, graduate or post-graduate degree.
"The scholarship is an investment in the advancement through higher education of our members and their family members," said retired Brig. Gen. Maria Kelly, the association's director of membership and marketing.
"Scholarship recipients receive a substantial contribution toward their education and experience, which, coupled with their civilian and military experience, provides opportunities to positively impact the National Guard and service members," added Kelly, who retired from the Ohio Army Guard in 2016.
The AFBA was established in 1947 in the Pentagon's basement with the support of Gen. Dwight D. Eisenhower, then general of the Army, to ease the strain of service on military members and their families.
At the time, life insurance that would pay a death benefit for service members killed in action wasn't available.
Kelly said that NGAUS received more than 200 applications for the scholarship last year.
The first 2022 recipient was Maj. Joseph Kamphuis, a New Mexico Air Guard chaplain.
Kamphuis is pursuing a doctor of ministry degree in Integrative Chaplaincy at Vanderbilt Divinity School in Nashville, Tenn.
"I am using what I am learning to make me a more effective counselor for our service members," he said in an email.
North Carolina Air Guard 1st Lt. Jeffrey Agre was the second recipient last year.
A fully qualified flight nurse, Agre is enrolled in a master's program studying cardiovascular perfusion.
NGAUS active life and digital life memberships are available to all currently serving Guard officers. More information is available here.
— By Mark Hensch