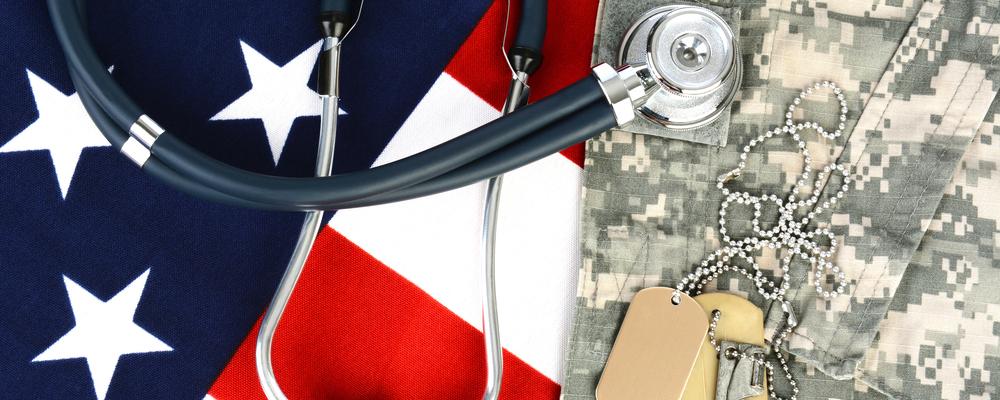 NGAUS, the Adjutant General Association of the United States, the Air Force Association, the Association of the U.S. Army, the Enlisted Association of the National Guard of the U.S., the National Governors Association and the Reserve Organization of America sent congressional defense leaders a letter asking for support of the Guard and Reserve.
The March 27 letter is addressed to Sen. Jim Inhofe, R-Okla., and Sen. Jack Reed, D-R.I., the chair and ranking member of the Senate Armed Services Committee; and Rep. Adam Smith, D-Wash., and Rep. Mac Thornberry, R-Texas, the chair and ranking member of the House Armed Services Committee.
In it, leaders from the seven organizations outlined their joint legislative priorities for the 116th Congress. They include expanding TRICARE Reserve Select (TRS) to include federal employees, modernizing and recapitalizing reserve-component equipment, consistent National Guard and Reserve Equipment Account funding, and increasing full-time support.
"We appreciate your consideration of our priorities as we work together to ensure our reserve component service members have the tools and funding needed to continue their role in the Total Force mission," the letter said.
Officials noted their priorities directly correspond with the National Defense Strategy to restore readiness and build a more lethal force.
TRS for federal employees, including dual-status technicians, is a top NGAUS legislative priority.
"Our organizations continue to hear from our members that maintaining continuous health care coverage remains a problem when they deploy," the seven associations said in the letter. "Duty status reform may reduce the problem of continuity of care, but the issue will still exist. The services completed an assessment of nondeployable forces and most of this group had a temporary or permanent medical condition. Although TRS is a successful program for reserve component medical readiness and retention, more than 20 percent of our reserve-component service members remain uninsured.
"First and foremost, by increasing access and guaranteeing medical coverage for all National Guard and Reserve members, you will ensure they meet the medical standards required of a deployable force. Additionally, these changes will provide the Department of Defense with a powerful retention tool and significant employer incentive as we provide operational reserve support."
It concluded: "We ask that you consider the expansion of TRICARE Reserve Select to federal employees as well as study the feasibility of eliminating service member premiums."