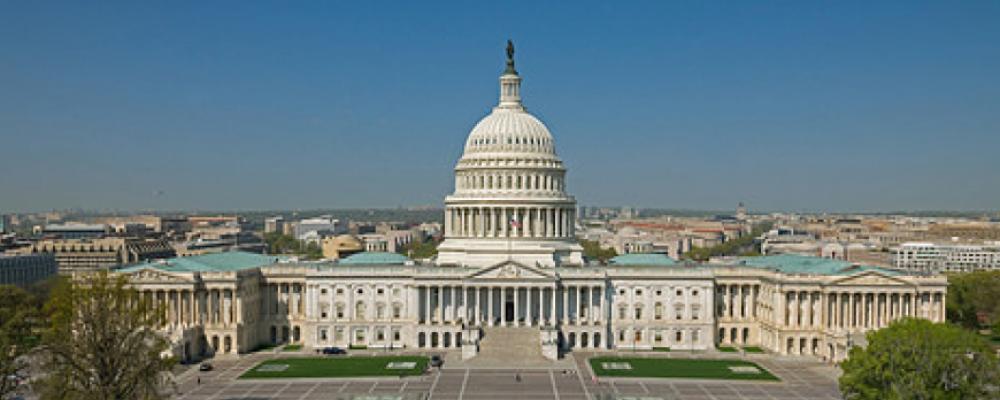 NGAUS has asked congressional leaders to support legislation that would lift the statutory spending caps for fiscal 2020 and 2021.
In the letter, retired Brig. Gen. J. Roy Robinson, the NGAUS president, warned that the nation risks falling behind near-peer competitors if the spending limits in the Budget Control Act are enforced in the coming years.
"While we sincerely appreciate Congress significantly investing in defense spending in FY18 and FY19, NGAUS is concerned that a return to lower funding levels would negatively impact readiness," Robinson said. "Given the tremendous strides Congress and the Department of Defense have made in increasing the lethality and readiness of our military these past two years, we urge Congress to lift the budget caps for FY20 and FY21, as well as continue passing robust defense appropriations legislation."
The letter went to Senate Majority Leader Mitch McConnell, R-Ky., House Speaker Nancy Pelosi, D-Calif., Senate Democratic Leader Chuck Schumer, D-N.Y., and House Republican Leader Kevin McCarthy, R-Calif.
It was also delivered to members of the Senate and House committees on appropriations and armed services.
According to the Congressional Research Service, the defense spending budget cap for fiscal 2020 is $576 billion. The president's fiscal 2020 budget request is $750 billion, but he reaches that figure with funding through warfighting and emergency accounts that many in Congress will not approve.
Robinson thanked leaders for their support of the Guard in recent years to include modernization funds for UH-60M Black Hawk helicopters, AH-64E Apache helicopters, High Mobility Multipurpose Wheeled Vehicles and C-130J Super Hercules aircraft.
"We appreciate your consideration of our views as we continue our work to benefit the men and women of our National Guard while enhancing their lethality, readiness, and role in the Total Force mission," the letter ends. "Thank you for your continued support of the National Guard."