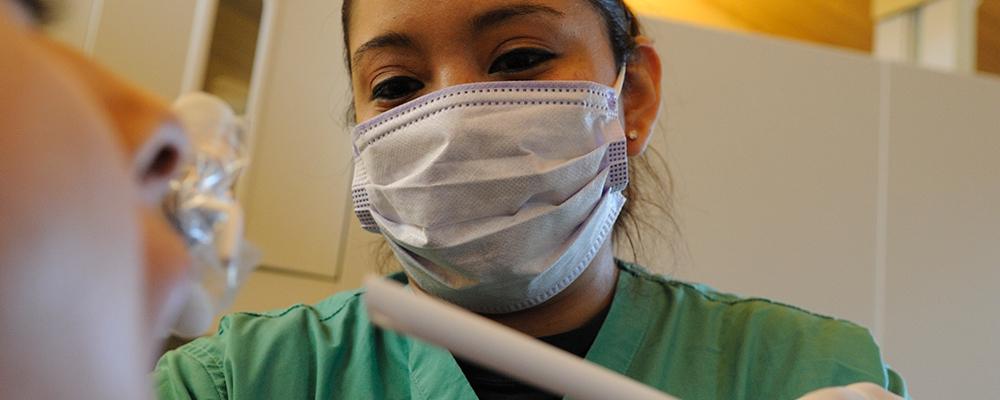 Military retirees who plan to enroll in dental coverage for 2019 can now research available plans. 
The TRICARE Retiree Dental Plan (TRDP) ends Dec. 31, 2018. Retirees who want to continue their dental coverage must select a plan from the options included in the Federal Employee Vision and Dental Insurance Program (FEDVIP). 
They will also be newly eligible to enroll in vision coverage. 
Enrollment for those plans runs between Nov. 12 and Dec. 10. Retirees who do not select a plan during that window will not have coverage in 2019, unless they experience a qualifying life event, such as an employment change or relocation.
How the FEDVIP plans compare in cost and coverage to the current TRDP plan depends on many factors, including the beneficiary's location and the plan and coverage they desire.
In general, the FEDVIP dental plans are comparable to the coverage offered under TRDP. Under FEDVIP dental plans: 
•    In-network preventive services are covered at 100 percent;
•    There are no deductibles when using in-network dentists;
•    Major services such as crowns, bridges, dentures and implants do not have a waiting period, and
•    Some plans offer orthodontic coverage without a 12-month waiting period or age limit
TRDP organizes its premium rates through a four-region structure in which prices are based on cost of living, among other factors. TRDP users in Region A, for example, currently pay monthly premiums of $28.90 for an individual, $57.88 for two people and $101.12 for a family, while those in Region E pay $45.72 for an individual, $89.91 for two people and $157.10 for a family.
FEDVIP's 15 plans are similarly structured through five rating areas, also based on Zip code. Each plan comes with a different premium price, and not all plans may be available in all areas.
Retirees can view more information on the FEDVIP website at https://tricare.benefeds.com. 
As retirees evaluate their choices for the new dental plan, officials suggest retirees speak to their current dentist and ask whether he or she accepts a FEDVIP plan.