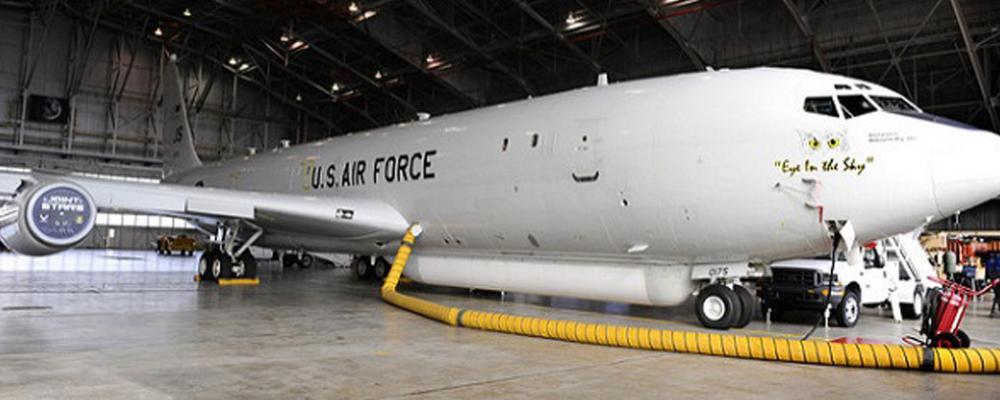 The newest version of the fiscal 2019 defense authorization bill provides secretaries of the Army and Air Force with the authority to backdate pay for National Guard officers who wait long periods of time for federal recognition of their state-approved promotions.
In other words, the Senate version of the National Defense Authorization Act won the day on this issue. The House version would have made back pay a requirement.
Also, the version that will now face debate and a vote in both chambers requires the Army and Air Force to report to Congress by Dec. 1 on the severity of the problem and how they aim to fix it.
Under the current system, Guard officers who receive promotions from their states can wait more than six months for the Pentagon to give a nod to their upgrade. In that time, the officers may be working in the job of the higher ranks while pulling down the pay of the lower ranks.
"We would've preferred stronger language, but this is a real start toward fixing a problem Congress only recently discovered," said retired Brig. Gen. Roy Robinson, the NGAUS president. "Six months ago, this issue wasn't on the radar in Washington. Now Congress and NGAUS will be watching closely to see if the services make progress on reducing fedrec wait times."
NGAUS supported the National Guard Promotion Accountability Act that was introduced in the House and Senate. The House version of the NDAA included that legislation word for word.
Also, a Georgia Air Guard unit that flies the Joint Surveillance Target Attack Radar System mission will not be getting new aircraft, according to the released NDAA. The 116th Air Control Wing at Robins Air Force Base is the only Air Force unit flying the battlefield-reconnaissance mission and it is doing so with old and unreliable E-8Cs.
The Air Force wants to sideline those aircraft in favor of the Advanced Battlefield Management System, a network that combines data from hundreds of sensors to give the commander a clear picture of the situation the ground. Some lawmakers wanted to buy new aircraft.
The current JSTARS aircraft will fly until 2028 while the replacement ABMS system is in development.