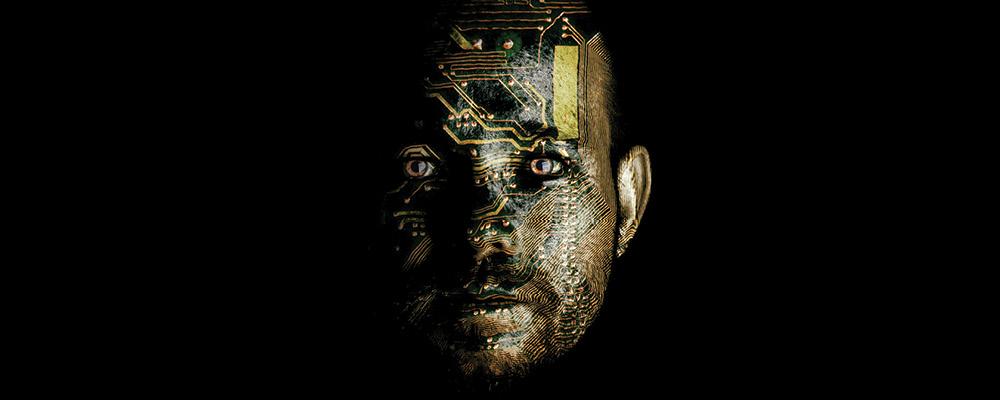 Advancing technology is making simulators more realistic than ever, but artificial intelligence will provide an even bigger leap ahead in simulation training, and it's not far off. See in this month's issue of National Guard how the latest simulators are providing great training while saving time and money today, and will be even better tomorrow.   
It was here, then it was gone. The National Guard played an important role in during World War I, but after a triumphant return home, the force all but vanished. 
Those outside the Guard have a difficult time appreciating the sacrifices part-time citizen-soldiers and airmen make to help defend the nation and its values. Maj. General Donald Dunbar, the NGAUS chairman, says it's now his job to help outsiders understand. 
Midterm elections and talk of possible budget cuts for fiscal 2020 starts the transition from this year's Congress to next year's. Honoring their service to the Guard, this month's issue of National Guard shows the year's Harry S. Truman Award recipients. 
"Pinks and Greens" to become new Army Service Uniform … Guard casualties at home and abroad … New mobile pay system sees test in the Guard.
All of this and more is in the pages of National Guard this month. For an early look, go to www.nationalguardmagazine.com.