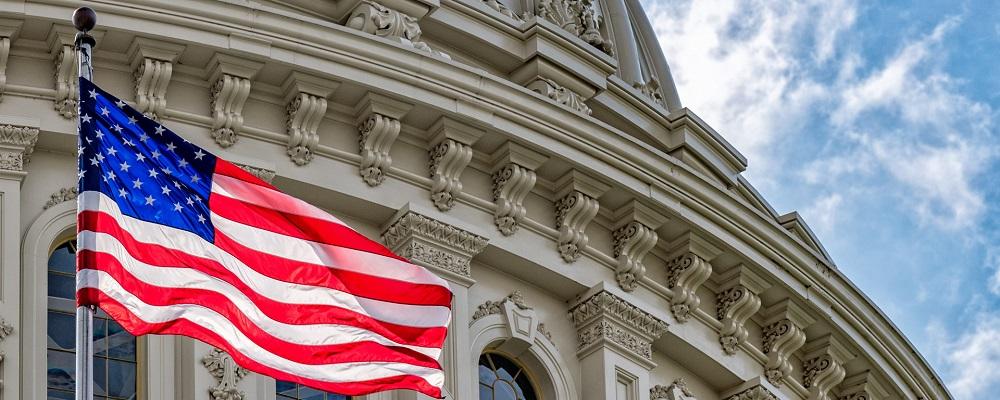 The House Appropriations Committee approved the fiscal 2021 defense spending bill last week, passing the measure on a party-line vote of 30 to 22.
The Democrat-controlled committee would provide $694.6 billion for the Defense Department, an increase of $1.3 billion from fiscal 2020 but $3.7 billion below the president's budget request. 
It would fund 336,500 Army Guardsmen, an increase of 500. And 108,100 Air Guardsmen, an increase of 400. It would also pay for a 3% pay raise for service members.
The legislation will next be considered by the full House.
Guard-specific proposals in the legislation include $210 million for the National Guard Youth Challenge program, $100 million for Army Guard HMMWV modernization and $1 billion for the National Guard and Reserve Equipment Account.
The bill also includes a provision that require the Defense Department to return to their original accounts those funds reprogramed for the wall on the southwest border if they have not been spent by the time legislation become law. 
The Pentagon reprogramed $3.8 billion in fiscal 2020 defense appropriations for the wall earlier this year. The figure includes more than $1 billion for Guard equipment. 
"This legislation recognizes the complex challenges the members of our armed forces and intelligence community face every day throughout the world, and it aims to ensure that they are able to continue to meet these challenges and complete their missions to the best of their abilities," said Rep. Pete Visclosky, D-Ind., the chairman of the Appropriations Subcommittee on Defense.
The subcommittee's ranking Republican, Rep. Ken Calvert, R-Calif., said the bill provides the funding necessary to train, equip and supply the nation's military and significantly invests in shipbuilding, aircraft and research and development.
But Calvert said the bill also contained a number of partisan, "poison pill" policy riders, including limits on troop deployments to the southern border and restrictions on the transfer of property between the military and state and local law enforcement.
Those additions will make the bill more difficult to pass through Congress, Calvert said.