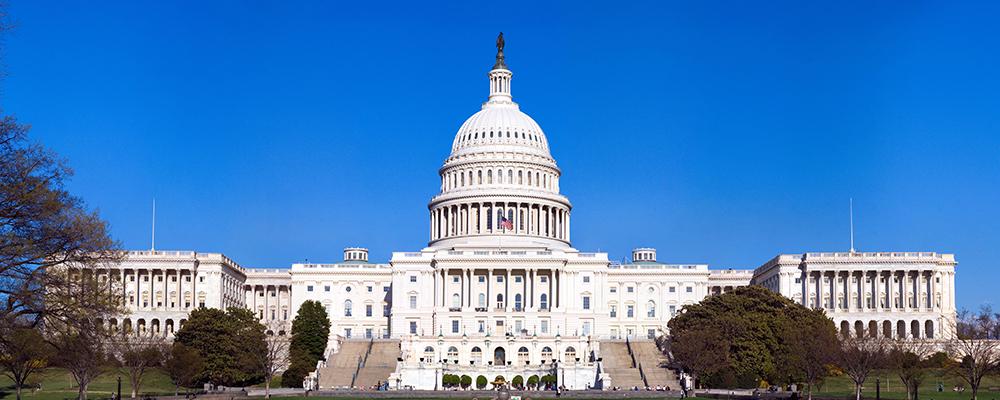 Washington decision-makers are a step closer to providing the U.S. military with its first on-time budget in a decade. 
The Senate today approved a bicameral compromise that would fund the majority of the federal government for fiscal 2019.
In a 93-7 vote, the chamber passed the conference report for the package, H.R. 6157 (115), that lays out updated spending for the departments of Defense, Education, Labor and Health and Human Services.
The House, which is on recess this week, is expected to vote next week to send the measure to President Donald Trump.
The military has not begun a fiscal year with an approved budget since fiscal 2009.
The defense portion of the package includes $674.4 billion for defense programs. It features a 2.6 percent pay raise for military personnel and $421 million each for the Army National Guard and Air National Guard in the congressionally directed  National Guard and Reserve Equipment Account.
Additional Army Guard highlights include six new-build AH-64E Apache helicopters, eight additional UH-60M Black Hawk helicopters (the budget will ultimately provide at least 15), $148.1 million to modernize old Black Hawks and $100 million to modernize High Mobility Multipurpose Wheeled Vehicles.
Noteworthy Air Guard provisions include eight C-130J Hercules cargo aircraft, $181 million for C-130H modernization and funds for A-10 Thunderbolt II fighter modernization and F15 Eagle fighter upgrades.