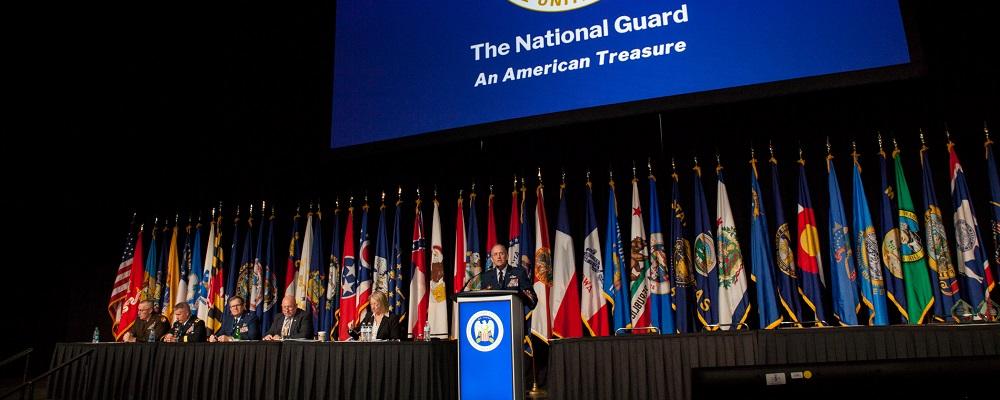 NGAUS members overwhelmingly approved a change in the association's bylaws that aims to streamline the membership structure.
The change, which had to be approved by a two-thirds vote, was made on the final day of the 141st General Conference & Exhibition in Denver. In doing so, officials sought to simplify the active annual membership dues structure.
In the past, dues rates were based in accordance with officer pay grades, meaning there were 15 separate dues levels. Now, the rates will be combined into three classes: company grade, field grade and flag grade.
With that change adopted, the new dues structure is as follows:
O-1, O-2, O-3, WO-1, CW2, CW3: $40
O-4, O-5, O-6, CW4, CW5: $80
O-7, O-8, O-9, O-10: $130