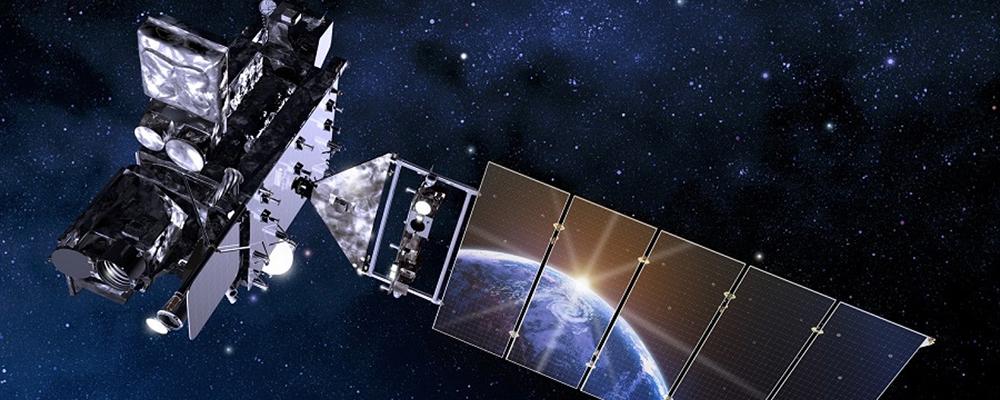 Initial Air Force plans for a separate Space Force include no role for the National Guard.
In a Sept. 14 memo outlining its recommendations for the new service, the Air Force called for the "orderly transition" of Army and Air National Guard space units to a federal "Space Force Reserve." 
The memo, "The Air Force Proposal for a Space Development Agency and Transition to a Depart of the Space Force," follows President Donald Trump's decision to seek the establishment of a separate Space Force. 
The new service would focus on protecting U.S. interests in space. The U.S. military uses satellites for a variety of functions. Russia and China are developing anti-satellite capabilities that pose a threat to these assets as well as commercial activity in space. The two powers collectively already have more military satellites than the United States, according to WorldAtlas.  
Ultimately, Congress will have to determine if a separate service is warranted and how it will be resourced and structured.
The president had directed the Pentagon to develop a plan. The Air Force memo is the first iteration of that effort.
Maj. Gen. Donald Dunbar, the NGAUS chairman, said he was both "astonished and deeply disappointed" by the memo.
"It seems logical to include the Guard in a new Space Force," he said. "Not just because the Guard thinks so, but because it's in our nation's best interest to include all the Guard can bring—should our elected officials decide to create a new service.  
Hundreds of Guardsmen currently serve in space units in several states. They operate satellites, assist with satellite communications, monitor space for intercontinental missile launches and staff the nation's missile-defense system. 
Dunbar says they bring connection to their states and communities in addition to their skills and experience.   

Guard historians say the Air Force recommendation is reminiscent of what happened a little more than 70 years ago as Army Air Corps leaders began drawing up plans for a separate Air Force. They wanted to exclude the Guard.    
Eventually, as other voices joined the discussion, including NGAUS, and a consensus formed to create the Air National Guard for the separate Air Force. 
NGAUS believes a national discussion must precede the creation of a new service. 
That discussion is already getting started. The private Air Force Association is taking a strong position against a new service, arguing that it would do "more harm than good."
AFA suggests a reasonable compromise would be to combine the Air Force and Space Force into a "U.S. Aerospace Force."