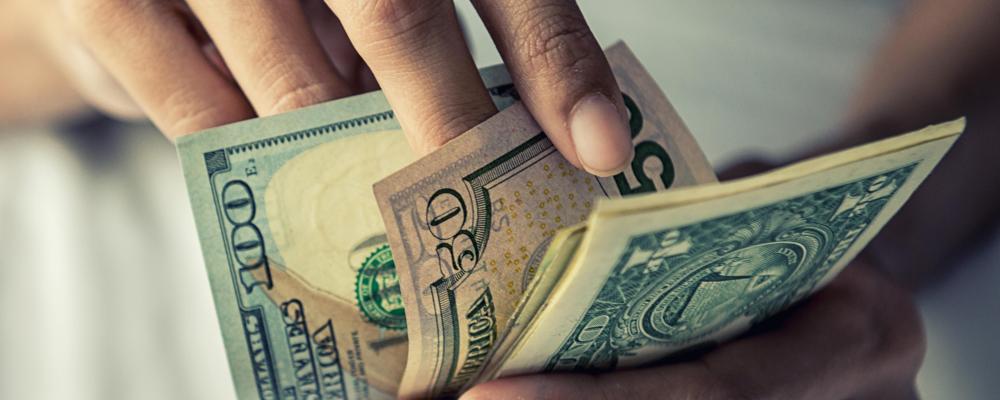 Veterans and military retirees will receive the same 8.7% cost-of-living increase as Social Security recipients next year, federal officials announced last week.
The boost is the highest in 42 years. In 2022, the jump was 5.9%.
Meanwhile, those in uniform and federal employees are likely to receive a 4.6% pay raise in 2023, the largest boost in two decades.
The difference in the two increases comes from their separate processes.
By law, veterans and military retirees receive the Social Security cost-of-living adjustment, which the Social Security Administration announces annually in mid-October.
The figure is a product of the monthly Consumer Price Index from the Bureau of Labor Statistics.
The CPI measures a broad sampling of costs like rent, groceries and utilities during the preceding 12 months.
In contrast, pay raises for those in uniform and federal employees are part of the government's annual budget cycle, which Congress has the final say on.
President Joe Biden requested a 4.6% raise for both groups.
Congressional leaders have indicated they intend to provide that amount, but lawmakers have the authority to enact a higher or lower change.
The military pay raise will begin in January if Congress approves — and Biden signs — the fiscal 2023 National Defense Authorization Act by the calendar year's end.
Some veterans and retirees will see the 2023 Social Security COLA increase in their December checks.
About 5 million veterans and 2 million military retirees receive benefits checks monthly.
— By John Goheen