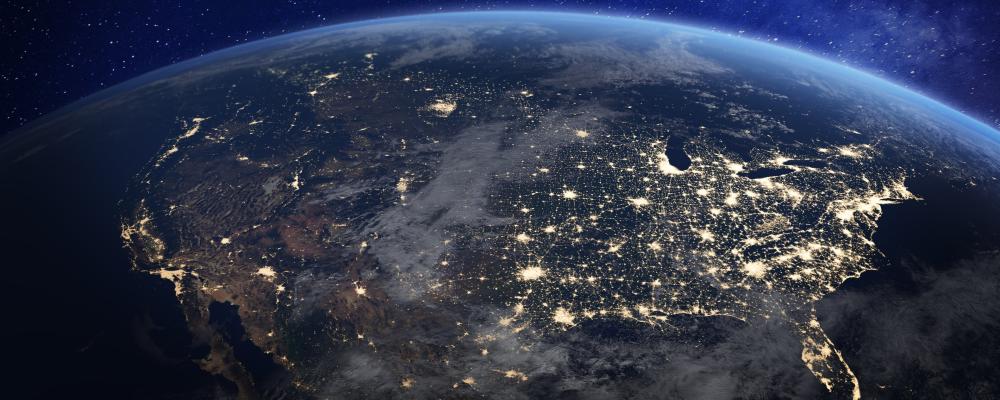 The House Armed Services Committee's version of the fiscal 2024 National Defense Authorization Act hasn't been finalized yet, but it's already known that language creating a Space National Guard will be included.
The HASC's personnel subcommittee advanced the provision last week, providing its approval to turn 14 Air Guard units including about 1,000 airmen across eight states and territories into a Guard component under the Space Force.
The language comes from the Space National Guard Establishment Act, which was introduced in the House by Rep. Jason Crow, D-Colo., and Rep. Doug Lamborn, R-Colo., earlier this year.
"We authorize the establishment of the Space National Guard and set a new personnel management benchmark by authorizing the creation of an innovative personnel management system for the Space Force," Rep. Jim Banks, R-Ind., the personnel subcommittee's chairman, said in a June 13 hearing.
NGAUS considers establishing a Space Guard as the Space Force's primary combat reserve a legislative priority.
The new personnel management system mentioned in the HASC's version of the NDAA includes a provision requested by the Space Force to create a new part-time, active-duty status. No other service has such a status.
Under active status, Space Force members can be on sustained duty or not on sustained duty. Sustained duty would be normal full-time, active-duty status.
Not on sustained duty, or part-time, means personnel must "participate in at least 48 scheduled drills or training periods during each year and serve on active duty for not less than 14 days (exclusive of travel time) during each year; or serve on active duty for not more than 30 days during each year," according to the draft NDAA text.
The new status would seemingly create a pool of individuals rather than a component of fully trained and equipped units like a Space Guard.
Maj. Tanya Downsworth, a Department of the Air Force spokesperson, told Military.com that the two concepts "could coexist."
The Space Guard's fate is far less certain with the Senate Armed Services Committee, which is finalizing its version of the NDAA this week.
Sen. Dianne Feinstein, D-Calif., and Sen. Marco Rubio, R-Fla., introduced the Space National Guard Establishment Act in the Senate in February. It now has 11 co-sponsors.
But the Space Guard's supporters are still facing challenges from the White House Office of Management and Budget.
OMB's opposition stems from an old Congressional Budget Office cost estimate that assumed a Space Guard would include units from all 54 states, territories and the District of Columbia.
CBO's estimate said a Space Guard would cost up to an extra $500 million a year.
The National Guard Bureau has offered a very different figure for establishing a Space Guard: $250,000. That number represents a one-time cost for changing signs, flags and uniform patches.
"The personnel are already on the payroll, and the facilities and equipment already in place," said retired Brig. Gen. J. Roy Robinson, the NGAUS president.
"A Space Guard could grow beyond 1,000 personnel across eight states and territories," he added. "But that would be up to the Space Force."
Robinson said that the Guard's space professionals — who are among the military's most experienced personnel — remain "orphaned" in the Air Force, a service that's no longer directly involved in space operations.
— By John Goheen