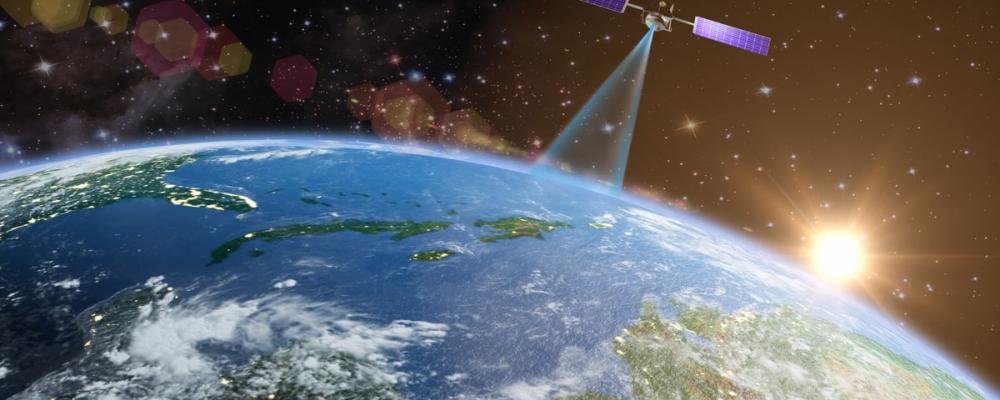 Guard space professionals will share with congressional staffers why the nation needs a Space National Guard at an upcoming NGAUS event.
The briefing tomorrow (May 4) evening comes as Congress and the military debate the Guard's place in the Space Force.
Air Guard officials will update attendees on their states' space missions and pitch creating a Space Guard amid rising global threats.
Guard representatives will also answer questions about a Space Guard, a controversial subject in Space Force circles.
Brig. Gen. Steven J. Butow, the commander of California's Air National Guard, will be the keynote Guard speaker.
More than 1,000 Guard space professionals in eight states and territories perform duties like satellite control, electronic warfare and missile detection.
This talent pool often boasts specialized skills coveted by the public and private sectors.
Since the Space Force's 2019 launch, confusion has reigned over the best place for the Guard's space expertise.
Critics say moving the personnel involved would increase bureaucracy and costs.
Supporters counter the U.S. would lose expertise without a Guard option and a Space Guard could be created at little added cost.
"It is integral to the Total Force mission that National Guard service members continue to bring their unique subject matter expertise to the space mission," said Priya Ghosh Ahola, the NGAUS deputy legislative director and general counsel.
"The Space Force cannot continue without reserve component capacity, because without it there will be a critical gap and a significant loss in knowledge base," she added.
NGAUS recommends fully incorporating a Space National Guard into the Space Force as an operational reserve component resourced for all space operations.
On April 1, the Department of the Air Force submitted a proposal for operating the Space Force without Guardsmen to Congress, which has the final say.
If Congress approves the measure, the Space Force's regular active-duty force would have full-time and part-time membership, but no reserve component.
The Biden administration said it "strongly opposes" a Space Guard in September 2021 due to potentially higher bureaucracy and costs.
The White House cited a 2020 Congressional Budget Office report, which used different cost models for a Space Guard than the National Guard Bureau.
The NGB estimated that a Space Guard would not elevate costs.
"The actual cost is about $200,000 and that's just to change the name tapes on their uniforms, the sign outside their buildings and the flags of their unit," Gen. Daniel R. Hokanson, the NGB's chief, told the Senate Appropriations Defense Subcommittee last year.