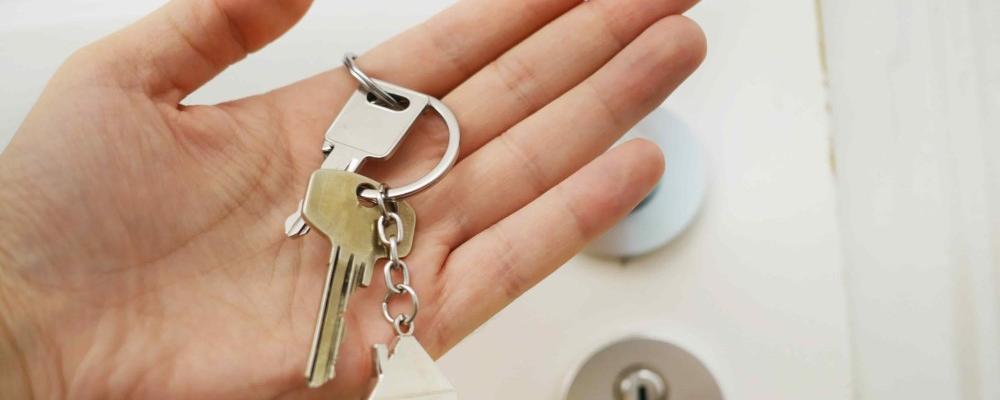 A member of the House and one in the Senate have combined on legislation to streamline the appraisal process for a Department of Veterans Affairs home loan. 
No-money-down, VA-guaranteed mortgages have long been considered to be one of the best ways to purchase a home. 
But the process requires an in-person appraisal performed by a VA-approved appraiser. With few VA-approved appraisers available, long wait times can result. This can be a challenge in the increasingly competitive housing market. 
The Improving Access to the VA Home Loan Act of 2022 (H.R. 7735) would direct the VA to update their regulations on appraisals. 
The bill is sponsored by Rep. Mike Bost, R-Ill., the ranking member of the House Veterans Affairs Committee, and Sen. Dan Sullivan, R-Alaska, a member of the Senate Veterans Committee. 
It would require the VA to consider when an appraisal is unnecessary and when a desktop appraisal should be used. 
Desktop appraisals are faster and less expensive than in-person appraisals. They allow appraisers to view and assess property virtually rather than in-person, which cuts down on closing costs for homebuyers and accelerates the buying process.  
"This bill will make sure that veterans are not unfairly disadvantaged during the home buying process and allow for a modern, digital appraisal process, which will get them into their new home faster," Bost said.
Said Sullivan: "My team and I have heard from many Alaska veterans, particularly in the Interior, who have experienced lingering issues and delays regarding their VA home appraisals. While I'm glad we were able to address the backlog in the short-term, we need to look to the future and save our veterans and their families time and money when possible."  
Many, but not all, National Guard soldiers and airmen are eligible to use the VA program to buy or refinance a home. 
To qualify, a Guardsman must have six years of total service, 90 consecutive days of Title 10 (federal) service for other than training or 90 total days of Title 32 service (federally funded but under state control) with at least one period of 30 consecutive days.
More information on VA home loans is available at www.va.gov/housing-assistance/home-loans/loan-types.
In addition, most home lenders are familiar with the program.