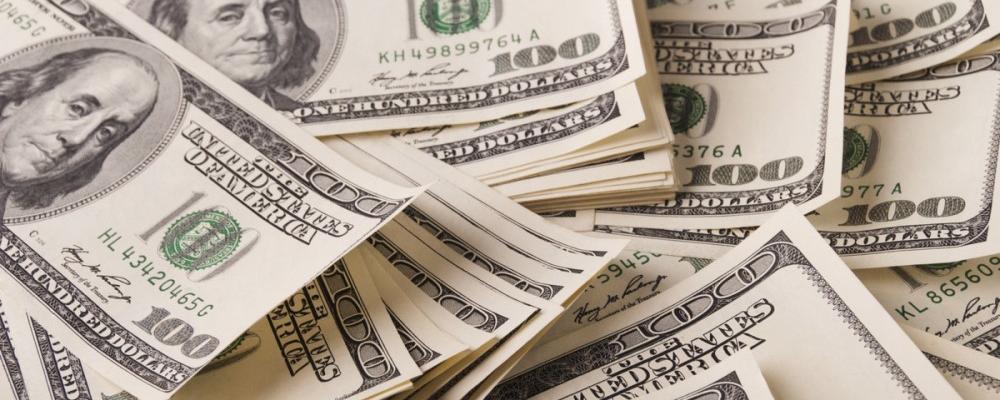 The Biden administration yesterday unveiled its fiscal 2023 defense spending top lines and priorities.
They include a significant boost in the overall budget, the largest pay raise in 20 years and a clear emphasis on keeping pace with China.
For the first time, the budget also requests funding across the services and programs to address climate change at $3.1 billion.
Overall, the request for the Defense Department is $773 billion, which is roughly $30 billion over the amount enacted in 2022. But the 4% increase is actually less than the current inflation rate. 
As expected, the Army receives only a small boost — 1.7% over its $175 billion fiscal 2022 budget, according to the limited budget documents released.
The service is prioritizing modernization, temporarily reducing its active force count to 473,000 troops. But it will maintain 336,000 in the Army National Guard and 189,500 in the Army Reserve. The total is less than 1 million soldiers.
Despite the emphasis on modernization, the request slows down vehicle and helicopter upgrades.
However, Army officials say they remain on track to begin fielding replacement future vertical lift aircraft in 2030.
Top lines look better for the Air Force and the Space Force.
The Air Force request is $169 billion, a $13.2 billion or 8.1% increase from last year. The Space Force proposal is $24.5 billion, a $7 billion or 40.8% increase from 2022.
The boost for the Air Force covers large increases for much-anticipated new technologies — including its Minuteman III missile replacement and next-generation aircraft problems — as well as continued divestments in some platforms to make way for more funding. 
Among the divestments are 33 of 36 older Block 20 F-22 Raptor aircraft. If approved, the divestment will bring the service's current fleet of 186 to 153.
The Air Force also wants to cut personnel — from 329,220 active-component airmen to 323,400, according to its 2023 request. 
The Air Guard is planning to remain essentially flat at 108,400 personnel, an addition of 100 personnel, while the Air Force Reserve drops to 70,000 billets by eliminating 300 Individual Mobilization Augmentee jobs that are already largely vacant.
Guard mentions are few in the released budget documents. Those details will come next month.
NGAUS will analyze and post them when they are available.