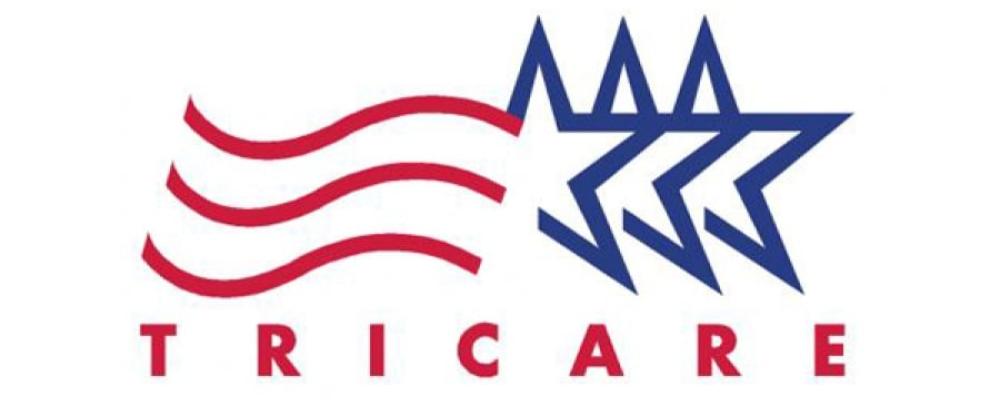 Bipartisan Senate legislation introduced yesterday would ensure every National Guard soldier and airman can access medical coverage at all times.
The Healthcare for our Troops Act was introduced by Sen. Tammy Baldwin, D-Wis., and Sen. Susan Collins, R-Maine.
The bill is a companion to bipartisan House legislation (H.R. 3512) introduced last year by Rep. Andy Kim, D-N.J., and Rep. Trent Kelly, R-Miss.
If passed, the measure would give Guard and Reserve members access to no-fee health care through TRICARE Reserve Select.
Currently, TRS charges a fee for medical and dental coverage.
"Our National Guard and Reserve members make sacrifices every day to keep us safe, and yet too many of them struggle to access affordable health care," Baldwin said.
"By providing these benefits, our service members will lead healthier lives, improve their readiness for deployment and devote more time to valuable training," she added.
"Ensuring that all of our troops have access to health care is not just the right thing to do, but it enhances military readiness as well," Collins noted.
"Our bipartisan bill would ensure that Guard and Reserve members maintain consistent and reliable health care, including the roughly 130,000 who currently lack private health insurance," Collins continued.
If the bill becomes law, it would accomplish one of NGAUS's top legislative priorities for 2022.
"You would think members of the force that America counts on to 'be always ready, always there' would all have medical coverage, but that's just not the case," said retired Brig. Gen. J. Roy Robinson, the NGAUS president.
"In recent years, National Guard soldiers and airmen have served on the front lines of the nation's worst public health crisis in a century and responded to other disasters without coverage," he concluded.
"This legislation will make sure that never happens again. We applaud it."
Providing no-fee health care to Guard members also ranks among a top legislative goal for Gen. Daniel R. Hokanson, chief of the National Guard Bureau.
Hokanson has repeatedly urged Congress to provide this benefit for the Guard.
Besides expanding TRS, the bill would strengthen military readiness by ensuring access to needed physicals for no-notice deployments.
Next, the measure would provide incentives for small businesses to hire Guard and Reserve personnel.
The legislation would additionally eliminate statutory language that excludes some service members who are also federal employees from TRICARE eligibility.
Robinson said extending health care to the entire Guard is a great recruiting and retention tool.
"It's good for the Guard," he said. "It's good for our soldiers and airmen. And it's good for the nation."
The potential law would require a study on eliminating annual physicals during drills and replacing them with forms that civilian providers can complete instead.
The change could potentially save more than $162 million in contracted medical assessments annually.
Finally, the measure would fix a parity gap for Reserve members who retire early, making them eligible for TRICARE upon receipt of retirement pay.
— By John Goheen