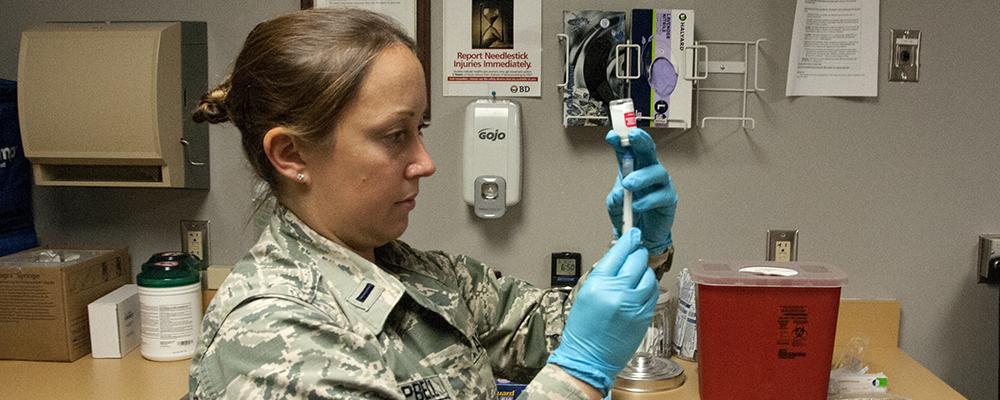 The Issue
National Guard and Reserve servicemembers continue to face challenges in obtaining healthcare access to meet medical readiness requirements and ensuring continuity of care, especially when deploying overseas. Significant numbers of servicemembers without health care directly impacts National Guard deployability, as no-notice deployments have increased to record-highs over the last several years.
Recommendation
Support H.R. 3512 Healthcare for our Troops Act to provide zero-cost TRICARE and dental to all Reserve Component servicemembers
Authorize TRICARE Reserve Select (TRS) eligibility for National Guard and Reserve servicemembers who are federal employees in their civilian capacity
Take Action
Immediately contact your Representative and ask them to support H.R.3512 sponsored by Reps. Andy Kim (D, NJ-03) and Trent Kelly (R, MS-04).
Point of Contact
Julian Marie Plamann
Legislative Affairs Manager, Joint & Personnel