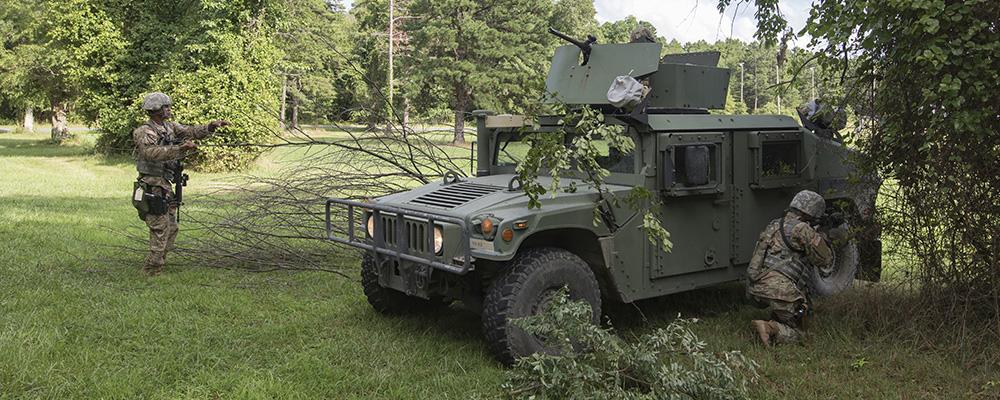 The Issue
Modernized High Mobility Multipurpose Wheeled Vehicles (HMMWVs) have an immediate, positive impact on readiness in Army National Guard units. However, a significant shortfall remains, with more than half of National Guard HMMWVs currently beyond their expected useful lives.
Recommendation
In Fiscal Year (FY) 2020, appropriate at least $100 million for the Army National Guard HMMWV modernization program.
Importance
HMMWV modernization is the #1 priority of the NGAUS Army Sustainment Task Force.
HMMWV modernization has consistently been a top National Guard equipment modernization funding priority for the past seven years.
HMMWV modernization has been identified by the Director of the Army National Guard as a top Army Guard equipment modernization priority.
Point of Contact
Adrienne Jackson
Legislative Affairs Manager, Army Programs