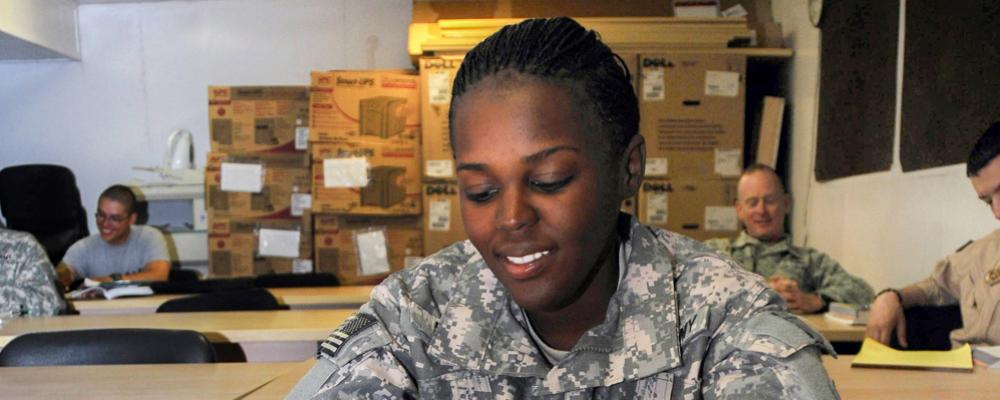 The Department of Veterans Affairs is set to launch the "Forever GI Bill" next month, a bit later than originally scheduled. Retired Maj. Gen. Robert M. Worley II, the director of VA education services, told a congressional panel last month that it has been "a complex, heavy-lift effort."
"We made very good progress to date," he told the House Committee on Veterans' Affairs economic opportunity subcommittee. "We didn't get to the [July 16] date we were hoping for. We need to slip that about a month, and that's where we are. We have a handful of defects left."
The Harry W. Colmery Veterans Educational Assistance Act, named for the author of the original GI Bill of Rights, is a major expansion of education benefits for veterans and had the support of NGAUS. It includes 34 changes. Among other things, it ends the 15-year limit to use the benefit, giving it the "forever" tag. 
It became law in August 2017 and most of its provisions are to go into effect Aug. 1. But "significant changes" were needed to the VA's information technology system. Those changes are still not complete.
"It is critical that we work to ensure that this bill is implemented in a way that is consistent with Congress' intent and that veterans receive the benefits in a timely and consistent manner," Rep. Jodey Arrington, R-Texas, the subcommittee chairman, said to open the hearing last week.