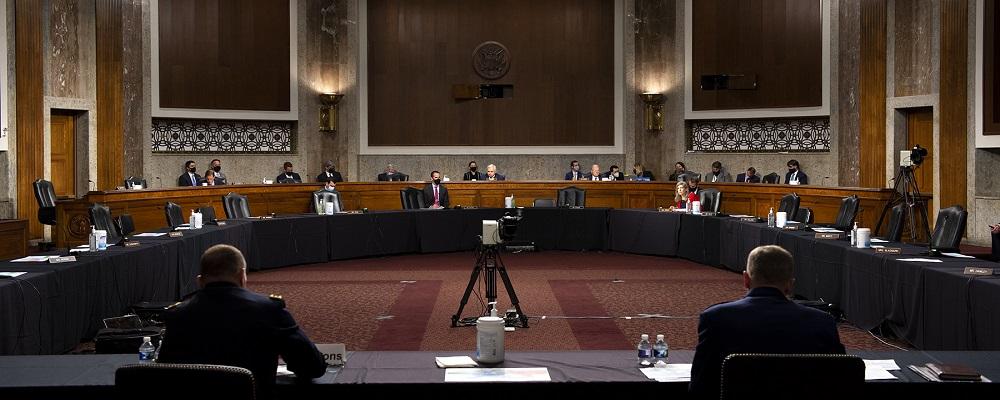 The Senate will take up its version of the fiscal 2022 National Defense Authorization Act following a holiday break, but faces a big time crunch if legislators plan to get a final defense policy bill to the president's desk by year's end.
Last week, senators ran out of time while considering amendments to the NDAA. Nearly 1,000 amendments have been considered by senators for this year's legislation, but leaders failed to line up votes on nearly 20 amendments.
Final procedural votes for the bill will begin on Monday, according to officials.
Other deadlines are also looming, with government funding set to expire on Dec. 3 and the House and Senate being scheduled to adjourn for the year on Dec. 10.
That leaves little time for House and Senate leaders to iron out differences in their versions of the NDAA before voting on a compromise bill.
Among the key differences between the two bills is the creation of a Space National Guard. House lawmakers want such a force, which would be in line with the advocacy of senior Guard leaders and NGAUS. But Senate lawmakers have instead proposed changing the name of the Air Guard to the "Air and Space National Guard."
Rep. Adam Smith, D-Wash. and chair of the House Armed Services Committee, has told reporters that lawmakers may skip the typical, formal conference committee in favor of saving time while coming up with a compromise between the House and Senate versions of the NDAA.