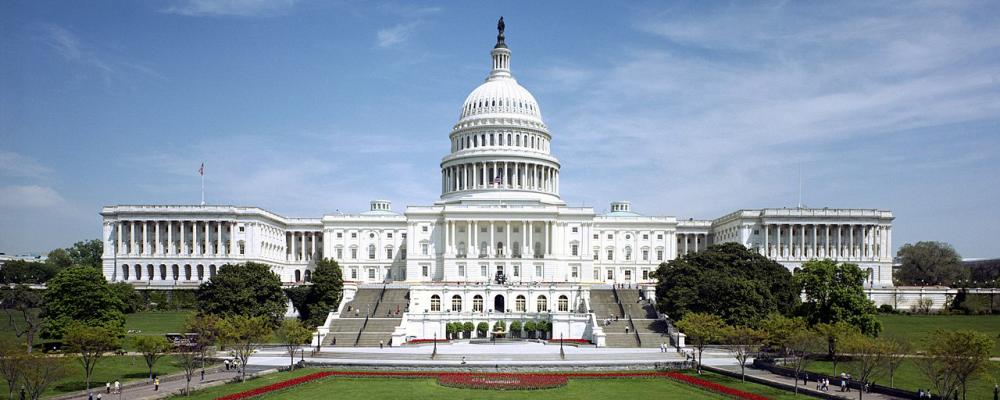 The Senate Armed Services Committee (SASC) has released a summary of a $750 billion defense policy bill that includes the largest pay raise for troops in a decade, money to rebuild military installations damaged by recent storms and a plan to phase out controversial firefighting chemicals.
SASC agreed to its version of the National Defense Authorization Act (NDAA) for fiscal 2020 last week.
The committee chair, Sen. Jim Inhofe, R-Okla., and Sen. Jack Reed, D-R.I., the ranking member, announced that the SASC had considered 433 amendments and adopted 298 amendments. The bill was approved by a 25-2 vote and will next be considered by the full Senate.
"In an increasingly dangerous world, Congress must show strong, decisive leadership to preserve peace through strength and protect freedom-loving Americans. This year's National Defense Authorization Act keeps us on the course started last year – continuing implementation of the National Defense Strategy, restoring our combat advantage and supporting our warfighters," Inhofe said.
The chair said the bill addresses some of the most pressing challenges facing the military, including curtailing threats from great power competitors and rogue regimes, securing cyber and space frontiers and addressing management issues within the Department of Defense (DoD).
"This agreement bolsters national defense, invests in advanced technologies and cutting-edge capabilities, and includes needed reforms to support our forces in a dynamic and changing environment," said Reed. "The committee's bill enhances America's security and advances our national interests. It will help provide our troops with the tools and training they need today, while also looking forward and addressing the challenges of tomorrow."
The NDAA supports a $750 billion total national defense budget, including a base budget of $642.5 billion for the DoD, $23.2 billion for national security programs within the Department of Energy and $75.9 billion for Overseas Contingency Operations. Those numbers represent a major shift from President Donald Trump's proposed budget, which would have shifted $97.9 billion of "base" funding to the OCO account to avoid possible mandatory budget caps.
It includes a 3.1 percent pay raise for service members and $18.07 billion in military construction, including $3.6 billion to replenish funds that were repurposed to fund operations on the southern border, and $3.31 billion for disaster recovery at Navy, Air Force and Army National Guard installations in Nebraska, North Carolina and Florida.
The bill would also create a three-year phase-out of the military's use of per- and polyfluoroalkyl chemicals, also known as PFAS, in firefighting foam. Those chemicals have led to dangerous contaminations at a number of military installations, including Guard bases, across the nation.