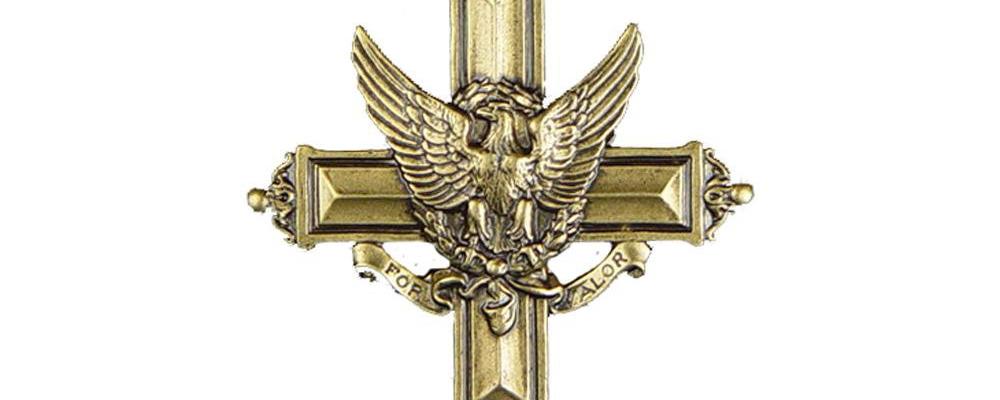 A new Pentagon policy will trigger an automatic review of the nation's highest awards for valor, according to Military.com.
The policy, which has not officially been announced, would mandate a review of any Silver Star or service cross not reviewed by a service secretary. The review would come within 120 days of the award, helping to ensure that troops are properly recognized for valor.
Pentagon officials said reviews are meant to provide a higher-level perspective for uncommon awards that might be unfamiliar at lower levels in the chain of command.
The change in policy follows a years-long review of medals that began in 2016 and looked at valor awards that stemmed from post-9/11 conflicts.
Military.com reported that some 1,400 awards have been reviewed, from Bronze Stars with Valor to services crosses, and that 57 medals were ultimately upgraded. The upgraded awards included four Medals of Honor, 30 service crosses and 23 Silver Stars.
Meanwhile, members of Congress are preparing legislation that would spur another review of valor awards, this time for veterans of World War I, according to Politico.
The World War I Medals Review Act, if passed, would order the Pentagon to review cases involving minority troops, including African, Asian, Hispanic, Native and Jewish Americans. The review would seek out instances where discrimination led to a service member not receiving an appropriate award.
Those troops would have had to have already earned a service cross or the French Croix de Guerre with Palm.
The Pentagon conducted a similar review of valor awards for minority troops in recent years. For the latest review to take place, Congress must waive a restriction that says the Medal of Honor must be recommended within three years of a battle and awarded within five years.