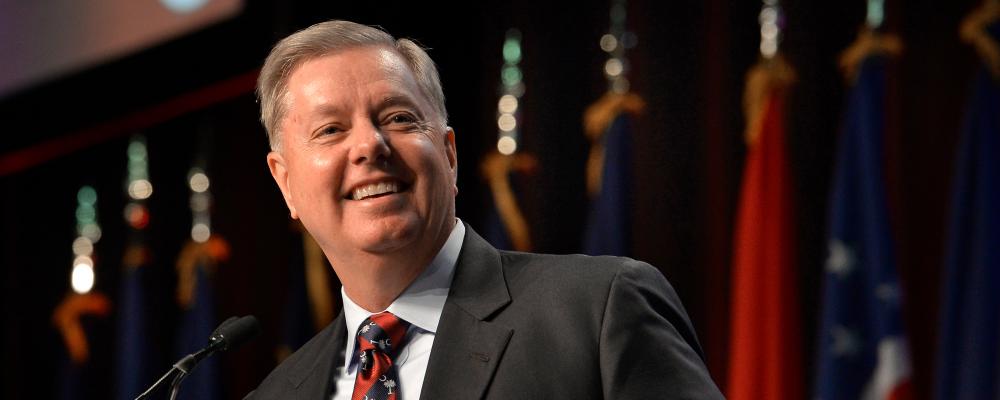 Familiar faces will lead Republicans on defense and veterans issues in Congress this year, but some powerful senators are also expected to take a back seat as the 116th Congress gets underway.
Sen. Jim Inhofe of Oklahoma and Sen. Johnny Isakson of Georgia will continue to chair the Senate Armed Services Committee (SASC) and Senate Committee on Veterans' Affairs (SVAC), respectively.
But in the House of Representatives, where Republicans have lost control to Democrats following last year's mid-term elections, Rep. Mac Thornberry of Texas and Rep. Phil Roe of Tennessee will no longer head the House Armed Services Committee (HASC) or the House Committee on Veterans' Affairs (HVAC).
Thornberry and Roe will instead serve as ranking members overseeing the minority in each committee.
Committee membership must still be finalized by the Senate once the new Congress convenes.
Across Congress, several prominent members of armed services and veterans' affairs committees are expected to be absent from those groups in the New Year. 
They include the late Sen. John McCain, who chaired the SASC before his death last year, and Sen. Lindsey Graham of South Carolina, who chairs the Senate National Guard Caucus and Sen. Ted Cruz of Texas. Graham and Cruz decided to leave the SASC, according to reports.
In all, five incoming Republican senators are expected to join the SASC. They include Sen. Kevin Cramer of North Dakota, Sen. Martha McSally of Arizona, Sen. Rick Scott of Florida, Sen. Marsha Blackburn of Tennessee and Sen. Josh Hawley of Missouri.
Those senators will replace Cruz, Graham, Sen. Ben Sasse of Nebraska, Sen. Tim Scott of South Carolina and Sen. Jon Kyl of Arizona, according to Politico.
Change will also come in the House, where several prominent Republicans either retired or were voted out of office. That includes Rep. Mike Coffman of Colorado, who served in both the Army and Marine Corps and previously was part of the HASC and HVAC, and retired Army Lt. Col. Steve Russell, who was a prominent member of the HASC before being defeated by Democratic challenger Kendra Horn. 
McSally also served on the HASC last year before being named to a Senate seat late last month. A former A-10 fighter pilot, McSally failed to win election to the Senate but was named as a replacement for Kyl, who filled the seat of the late Sen. John McCain last year.