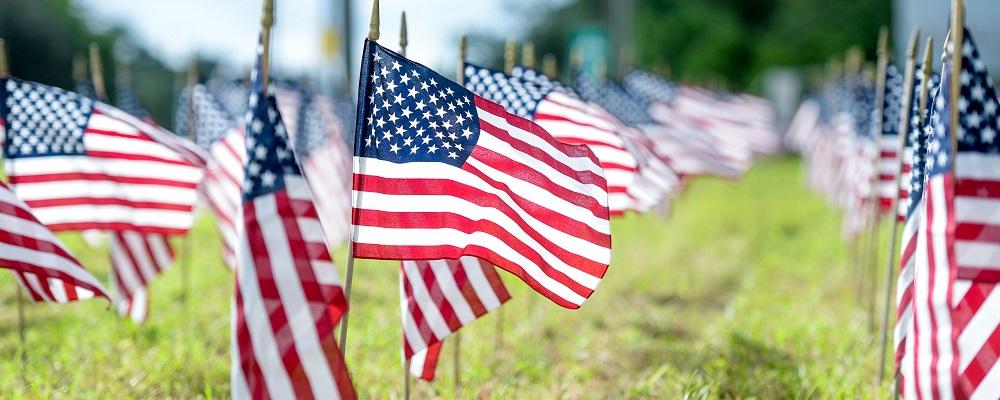 President Trump signed legislation Saturday that contains several measures aimed at preventing suicide among veterans, including a multimillion-dollar grant program for state and local groups.  
Sen. Jerry Moran, R-Kan., the chairman of the Senate Veterans' Affairs Committee, and Sen. Jon Tester, D-Mont., the committee's ranking Democrat, said the bill had the potential to improve veterans' access to lifesaving mental health services.
"This is a significant day for veterans, and I am grateful to Ranking Member Jon Tester, President Trump and many of my colleagues for working tirelessly this Congress to get this landmark bill signed into law and improve suicide prevention research, services and programs for our nation's veterans," Moran said in a statement.
Most notably, the new law offers up to $174 million during the next five years to state and local groups that provide suicide-prevention services to veterans and their families. It will also boost mental health research and staffing at the VA.
Lawmakers believe the program will create better collaboration between the organizations and the VA. They think the partnership will result in earlier identification of veterans who are at risk of suicide, giving mental health providers more time to intervene.  
The law honors Commander John Scott Hannon, who was a former Navy Seal. He received treatment while in retirement and helped other veterans seek help. Hannon passed away in 2018 due to suicide at age 46.
"I couldn't be prouder to have worked alongside the Hannon family and Chairman Moran to successfully push for this monumental bill to become law," Tester said. "Together, we are following through on our commitment to supporting our nation's heroes, making sure that no veteran falls through the cracks."
Suicide among veterans is disproportionately higher than the rest of the U.S. population, with an estimated 20 veterans dying by suicide each day, according to VA data.
"Many of our veterans are suffering from daunting, sometimes overwhelming mental health challenges, that have only been made worse by this pandemic," Moran said.  They lack "access to modern, effective and compassionate mental health care and suicide prevention services."
He said the law would improve suicide prevention research, services and programs.  
It also orders the Government Accountability Office and the VA Office of Inspector General to initiate investigations into a host of issues, including one on the VA mental health workforce and others on VA Vet Centers and the effectiveness of the agency's suicide-prevention outreach.  
Trump on Saturday also signed into law the National Suicide Hotline Designation Act of 2020. It designates 9-8-8 as the universal phone number for mental health emergencies.  
Multiple suicide prevention hotlines will be united under the 9-8-8 number within the next two years. Until then, veterans can still reach the Veterans Crisis Line at 800-273-8255, and then press 1, or via text at 838255.  
Rep. Seth Moulton, D-Mass., a Marine Corps veteran, was one of the lawmakers to lead the legislation through Congress.  
"It is a national step forward out of the shadows of stigma that prevent too many people from getting help and into a new era when mental health care is easy to get and normal to talk about," Moulton said in a statement. "This is a win for every American who has been affected by mental illness."