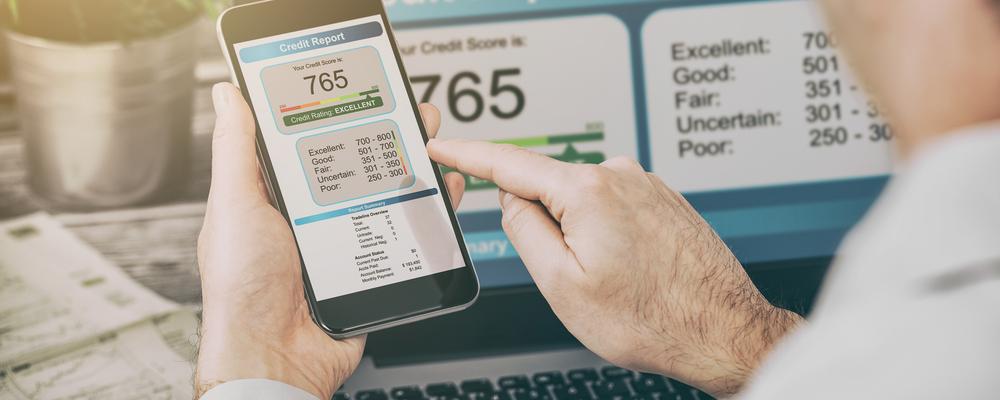 Service members will be able to request free credit-monitoring services starting later this year, according to a Military Times report.
The free service will be available through several nationwide credit-reporting agencies. The benefit was created through the 2018 Economic Growth, Regulatory Relief and Consumer Protection Act. It's designed to help service members detect potential fraud and other issues with their finances.
But the benefit is not being applied evenly across the force.
According to the Federal Trade Commission, service members eligible for free credit monitoring include active-duty troops and reservists on active duty under Title 10 orders who are "assigned to service away from the usual duty station of the consumer."
National Guardsmen do not have to be away from their "usual duty station," per an FTC interpretation of the law, according to Military Times. That's because Guardsmen were added to the bill later in the legislative process and the additional requirements were not included.
The unusual twist in the new benefit has led the FTC to request Congress to amend the law to address the differences. Military Times reports that defense officials have recommended the FTC  not apply the requirement of being away from usual duty station.
Officials with Equifax, Experian and TransUnion are still working out details of how service members can sign up for the free service.