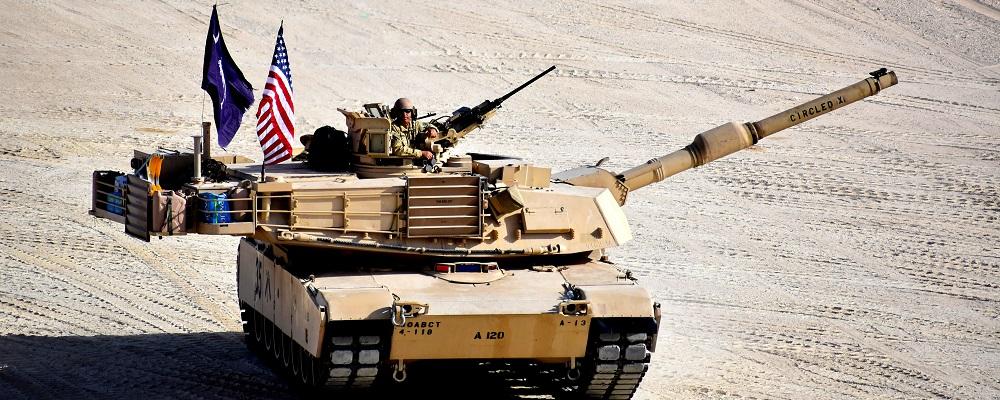 Bipartisan legislation in the House would direct the Government Accountability Office to investigate lapses in TRICARE coverage often experienced by National Guard soldiers and airmen when they deploy overseas.
Introduced on June 1, the Protecting Our Servicemembers' Care Act of 2020 (H.R. 7081) follows up on a letter sent by 24 members of Congress earlier this year calling for a GAO investigation into the health care coverage lapses.
The bill was introduced by Rep. Harley Rouda, D-Calif., Rep. Mark Green, R-Tenn., Rep. Gil Cisneros, D-Calif., and Rep. Virginia Foxx, R-N.C.
At issue are lapses in TRICARE coverage and benefits as a result of the transition of Guardsmen and Reservists to active duty. Pregnant wives, children with disabilities and other family members rely on TRICARE coverage while Guardsmen are deployed and lapses in coverage can have serious consequences.
Lawmakers said lapses have impacted Guard units from California and North Carolina that were deployed to Kuwait and Ukraine. Past lapses have also impacted Guardsmen serving in Afghanistan.
Legislators believe a GAO investigation would help find common-sense solutions to right the wrongs that led to the lapses.
"National Guard and Reserve service members risk their lives to defend our nation, but too often, they and their families experience issues accessing the benefits earned through their service," Rouda said. "Accidental lapses in health care coverage for service members and their families are unacceptable."
Green agreed.
"All too often, our National Guard and Reserve personnel experience issues accessing their health care benefits," he said. "As someone who has served in the military, I understand the difficulty of dealing with the bureaucracy when there is a health care issue, and I know how important it is to ensure our service members and their families get consistent, stable coverage."
The association has endorsed the legislation.
"NGAUS appreciates the efforts of Reps. Rouda, Green, Cisneros and Foxx in shining a light on these unnecessary obstacles to benefits that have been earned by deployed Guardsmen," said retired Brig. Gen. J. Roy Robinson, the NGAUS president. "No soldier or airman serving overseas should have to worry about the health care coverage their nation has promised them. We look forward to a study that can help ensure future Guardsmen can mobilize without such uncertainty."