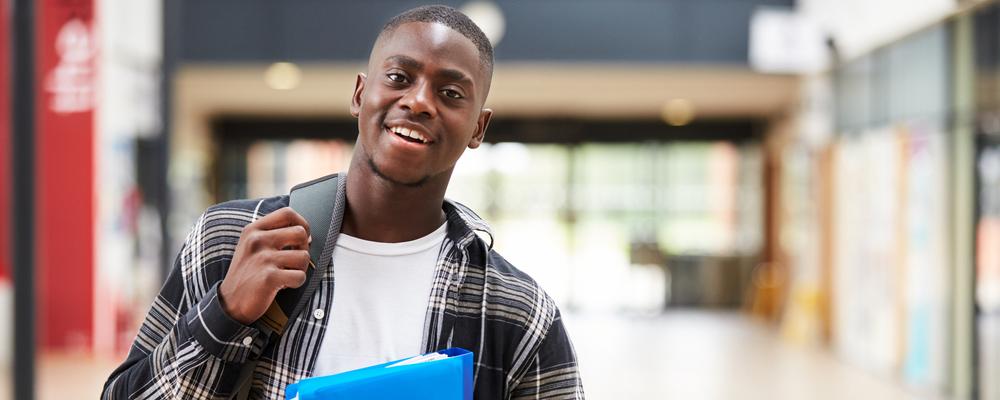 A new bill in the Senate would eliminate the Pentagon's planned Post-9/11 GI Bill transfer restrictions and even allow some who have left the military to pass their educational benefits to family members.
Last summer, the Defense Department announced a change in policy that would force service members wanting to transfer their GI Bill benefits to a spouse or dependent child to do so before they reach 16 years of service. 
Previously, there were no restrictions. The service member only had to agree to serve an additional four years. The new policy is set to go into effect July 12, 2019.
The Pentagon has said the new policy better aligns the benefit with recruiting and recruiting efforts. But it immediately drew pushback from lawmakers and veterans groups.  
Introduced by Sen. Cory Booker, D-N.J., the Veteran Education and Transfer Extension Act (S. 3627) would stop the planned policy change and prevent DoD from imposing it again in the future.
It would also allow student veterans who are required to take remedial college courses to boost math or English skills before they can take higher-level classes to do so without eating into their 36 months of GI Bill entitlement.
In addition, the legislation would allow veterans who did not have dependents at the time of their separation from service to later transfer the education benefits should they come to have an eligible dependent.
Under current rules, the transfer must happen while the eligible service member is still in the military.
"We know that our nation's veterans face unique challenges when returning to their communities, so we have an obligation to provide them the resources they have earned and deserve," Booker said in a statement. "Allowing veterans who eventually have dependents to transfer their education benefits would put them on equal footing with veterans who had dependents while on active duty. It's vital that we ensure our veterans are empowered for success as civilians, and this legislation takes an important step in fulfilling that commitment."
NGAUS believes the new Pentagon policy runs counter to the original intent of Congress. The association supports any effort designed to restore maximum flexibility in transferring the benefit to family members.