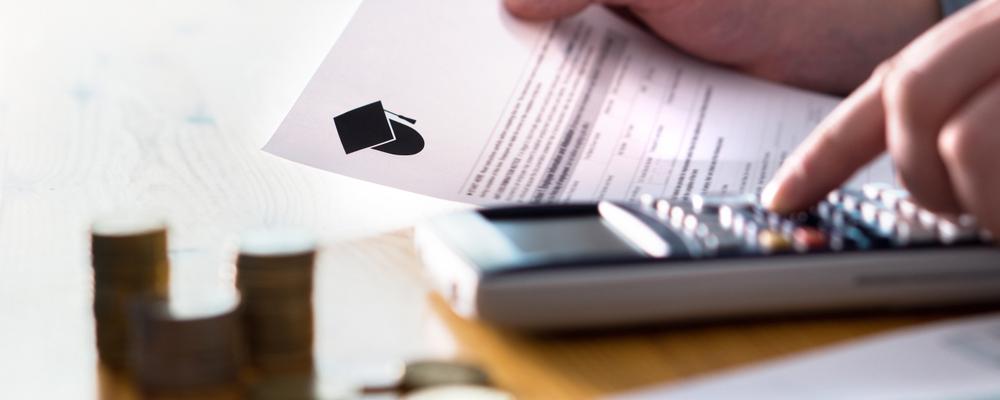 Two leaders of the House Committee on Veterans' Affairs want to make it easier for all veterans to take full advantage of recent changes to the Post-9/11 GI Bill.
Rep. Elaine Luria, D-Va., and Rep. Phil Roe, R-Tenn., have introduced a bill that would clarify rules on in-state tuition for veterans. Luria is chair of the subcommittee on Disability Assistance and Memorial Affairs. Roe is the committee's ranking Republican.
The Harry W. Colmery Veterans Educational Assistance Act of 2017 — also known as the "Forever GI Bill" — allows eligible student veterans to use their Post 9/11 GI Bill benefits whenever they choose.
However, the Veterans' Access, Choice, and Accountability Act of 2014 — also known as the "Choice Act" — requires that a public school provide in-state tuition and fee rates to student veterans only if they are within three years of their last discharge from active-duty.
Roe and Luria are proposing in H.R. 3608 that the three-year post-discharge requirement be removed and that residency requirements be relaxed.
The legislation, if passed and signed into law, would give states until Aug. 1, 2020, to comply with the new requirements.
"Veterans volunteer to defend all 50 states and every United States territory, not just their own," Roe said. "Now that veterans can use their Post-9/11 GI Bill benefits whenever they choose thanks to the Forever GI Bill, veterans should also be able to benefit from in-state tuition rates whenever they choose."
Roe said veterans should be able to go to school when and where they choose, without barriers.
Luria said lawmakers on both sides of the aisle want to ensure student veterans are able to use their GI Bill benefits when they choose.
"Investing in education creates lifelong advantages," she said. "Congress should keep finding ways to make it easier for our bravest men and women to continue their education."
According to officials, every state currently provides in-state tuition for student veterans within the three-year window. At least 27 states and territories provide the benefit for veterans who begin their education more than three years after their discharge.