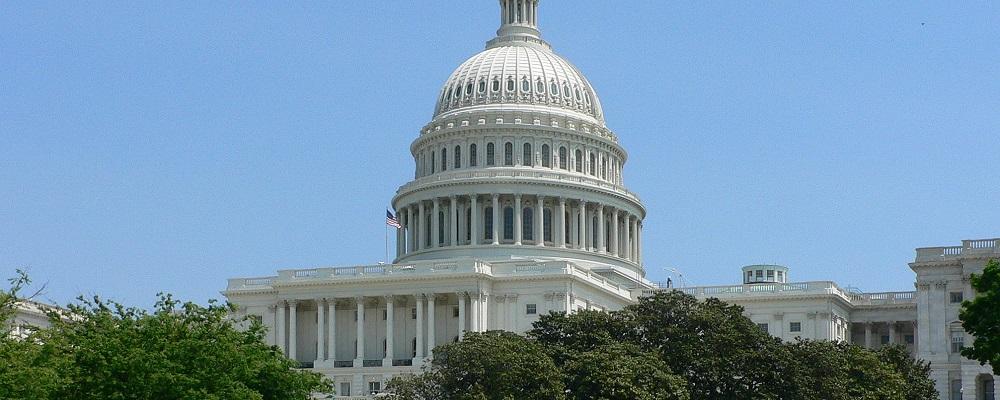 The U.S. House of Representatives is set to consider legislation this week that could expand eligibility for the Post-9/11 GI Bill to count every day that a service member is paid in uniform by the federal government toward benefit eligibility.
The Guard and Reserve GI Bill Parity Act of 2021 (H.R. 1836) has been endorsed by NGAUS, which plans to issue a Write to Congress alert on the matter this week.
It is one of three pieces of legislation currently listed on the House calendar.
Similar legislation was first introduced in 2020, with the goal of recognizing the service of drilling National Guardsmen and Reservists in calculations for education benefits.
The latest version was introduced in March by the leaders of the House Committee on Veterans' Affairs, including the chair, Rep. Mark Takano, D-Calif., and vice chair, Rep. Mike Levin, D-Calif. Rep. Steve Palazzo, R-Miss., and Rep. Nancy Mace, R-S.C., were original co-sponsors of the bill. Palazzo is a drilling Guardsman.
The legislation passed the Veterans Committee in November. If passed by the full House and Senate and signed into law, the bill would expand eligibility starting in August 2025.
Originally, the changes would have gone into effect in August 2022.
In advocating for the bill last year, lawmakers noted that members of the reserve component often train and serve alongside their active counterparts, but do not receive equal benefits.
"The men and women who serve in the Guard and Reserve make incredible sacrifices for our country just like other service members and they deserve equal benefits for doing similar jobs and facing similar risks," Levin said.
Palazzo said the bill would address disparity and ensure members of the Guard and Reserve receive benefits they rightly earned.
"Individuals serving in the National Guard and Reserve are asked to perform a range of responsibilities similar to their active-duty counterparts, and they deserve to be fairly compensated for their work," he said.