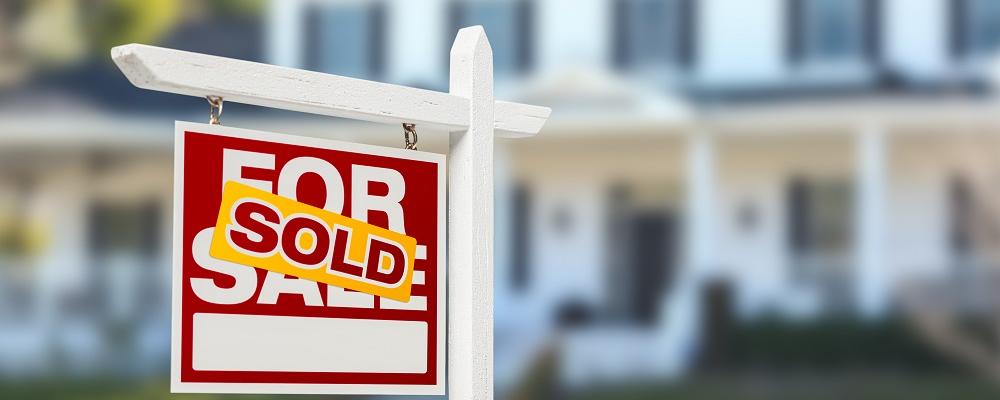 Communities in three states — Texas, Florida and Georgia — dominate a list of top cities for millennial veterans buying homes, according to Veterans United Home Loans, which calls itself the nation's largest VA home lender.
Veterans United released a study of the top 30 cities for millennial veterans based on the growth of the use of VA loans.
Texas has four metro areas on the list, followed by Florida and Georgia with three each.
The top metro area was Jacksonville, Florida, according to the study, where VA home loans have grown 228% from 2015 to 2018. Many of the communities highlighted on the list are home to large military installations.
The study defined millennials as anyone born between the years of 1981 and 1996.
"Millennial veterans and service members are using their hard-earned VA loan benefits to jump into the housing market now, instead of being stuck on the sidelines like so many of their civilian counterparts," said Chris Birk, director of education for Veterans United. "The VA loan program was created 75 years ago to level the playing field and boost access to home ownership for those who serve our country. Today, it's still fulfilling that original mission and making a huge difference for a new generation."
The full list of 30 top metros for millennial veterans follows.
Jacksonville, Florida
Tampa–St. Petersburg–Clearwater, Florida
San Antonio, Texas
New York-Northern New Jersey-Long Island
Hinesville-Fort Stewart, Georgia
Miami-Fort Lauderdale-Pompano Beach, Florida
Virginia Beach-Norfolk-Newport News, Virginia
Fayetteville, North Carolina
Washington-Arlington-Alexandria, D.C.-Virginia
Chicago-Naperville-Joilet, Illinois
Killeen-Temple-Fort Hood, Texas
Atlanta-Sandy Springs-Marietta, Georgia
St. Louis, Missouri-Illinois
Oklahoma City, Oklahoma
Dallas-Fort Worth-Arlington, Texas
Baltimore-Towson, Maryland
Savannah, Georgia
Phoenix-Mesa-Scottsdale, Arizona
Seattle-Tacoma-Bellevue, Washington
San Diego-Carlsbad-San Marcos, California
Philadelphia-Camden-Wilmington, Pennsylvania-New Jersey-Delaware
Denver-Aurora, Colorado
Jacksonville, North Carolina
Houston-Sugar Land-Baytown, Texas
Riverside-San Bernardino-Ontario, California
Kansas City, Missouri-Kansas
Omaha-Council Bluffs, Nebraska-Iowa
Clarksville, Tennessee-Kentucky
Boston-Cambridge-Quincy, Massachusetts-New Hampshire
Los Angeles-Long Beach-Santa Ana, California
The full study is available at veteransunited.com.