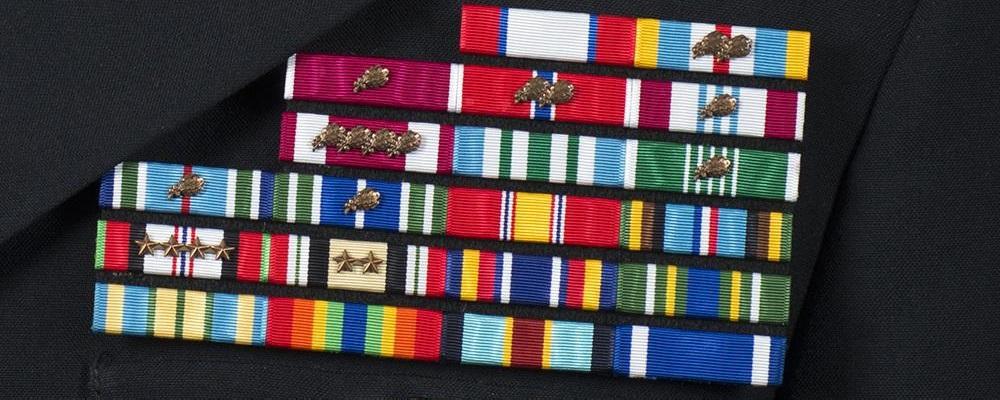 U.S. troops who took part in Operation Observant Compass, the nearly six-year-long mission to apprehend warlord Joseph Kony, may now be eligible for the Global War on Terrorism Expeditionary Medal and/or the Global War on Terrorism Service Medal, reports Stars and Stripes.
Observant Compass began in October 2011 when U.S. forces were sent into Uganda to hunt for Kony and his militia, called the Lord's Resistance Army, who were attempting to conquer the country. The search eventually expanded to include other nations such as the Democratic Republic of Congo, South Sudan and the Central Africa Republic.
Kony and the LRA were infamous for their use of child soldiers and other atrocities. After six years, the LRA was reduced in size to little more than 100 troops, and Operation Observant Compass was officially ended.
Although the LRA still exists today, Kony, now close to 60-years-old, has little influence over the group, and the LRA's activities are mostly limited to farming, reports African Arguments.
Operation Observant Compass is the ninth operation to be added to the list of eligible operations for the global war on terrorism medals.