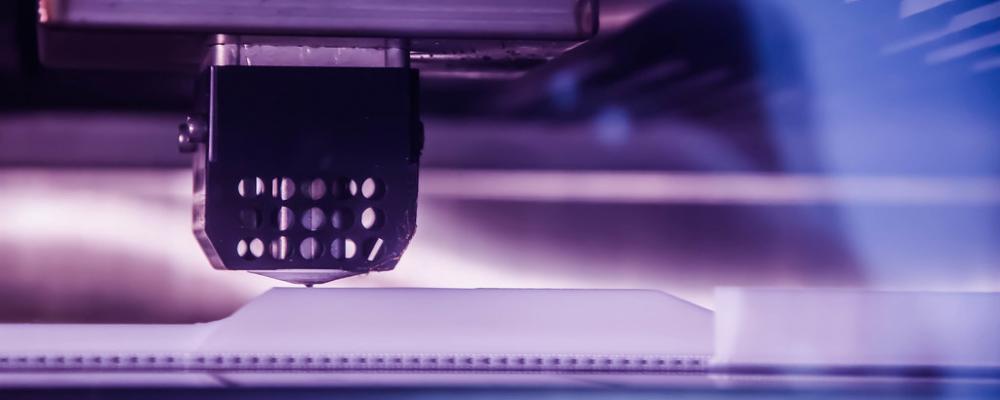 The Army must take advantage of 3-D printing and other advances to revamp its outdated supply chain for the modern era, leaders and experts said during a panel discussion last week.
Lt. Gen. Daniel Hokanson, vice chief of the National Guard Bureau, was among those who participated in the event, hosted by the Association of the United States Army. Hokanson was confirmed in March to be the next director of the Army National Guard.
He and other leaders discussed ways to update the Army supply system with innovations that could reduce wait times for ordering new parts and other supplies.
Hokanson said the Army's supply chain has atrophied over the last 15 years, and desperately needs an overhaul.
Referencing M1 Abrams tanks and Bradley Fighting Vehicles, he said demand for certain spare parts was relatively low in past years, but as the Army prepares for a fight with a near-peer competitor, orders have grown. Meanwhile, manufacturers that produce those parts either can't keep up or have shut down altogether, increasing the time between ordering a spare part and receiving it.
For some parts, Hokanson said the Army could benefit from additive manufacturing, where a 3D-printer located at an Army installation could rapidly print metal or plastic parts, cutting down wait times significantly.
"We have invested probably on order of $2 billion on additive technologies, and we did that because you can get and make much more complex components that give you increased capability without all the extra costs," Hokanson said.
However, the process isn't a perfect fit for all tasks. "In some cases, we can print a metal part in hours, maybe days, but the post-processing of those parts can take months," he said. "Most people think you just print the part and then you put it on the airplane. Additive is not a cure-all for everything."