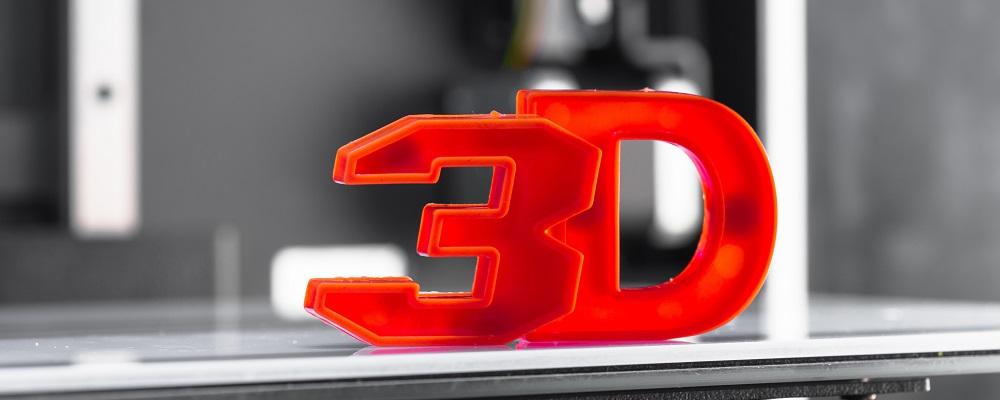 The National Guard recently looked within to maximize precious resources. 
The results, following a months-long competition, are innovative projects that stand to save billions of dollars while allowing units to better focus on mission-essential tasks, according to the National Guard Bureau.
A proposal from the Texas Military Department won the inaugural National Guard Innovation Competition. Other finalists included the Washington Air Guard, Alabama Army Guard and Massachusetts Air Guard.
Texas's idea was to push advanced 3D printing nationwide to save time and money while providing parts for Army and Air Guard equipment. Officials estimated such technology could provide parts 15 times faster and five times cheaper than current logistics chains.
The Texas Military Department sought $8 million for the proposal, with the Air Force matching. Eventual savings were estimated in the billions of dollars.
But while Texas took the first place, all four finalists were deemed "winners," as Gen. Joseph Lengyel, the chief of the National Guard Bureau, has agreed to fund each of the state's proposals.
The final selections came June 12, ending a process that began with 111 innovative ideas submitted through an online portal, according to Keith Buchholz, director of programs and resources and comptroller for NGB.
Washington proposed a video game-like system for Air Guard battle managers that automates qualification and recurring training, allowing instructional resources to be reallocated for more effective wartime preparation.
Alabama suggested an online Army Guard training suite that would allow soldiers to complete individual administrative and safety training requirements via distance learning in order to allow unit training to focus on mission essential tasks.
And Massachusetts outlined a more efficient and cost-effective means of repairing worn fastener holes in the panels of F-15 Eagle fighters. 
Buchholz said the innovation competition was a step in the right direction of fostering a culture of innovation within the Guard, which is one of Lengyel's top priorities.
"It's there, it's inherent in the National Guard DNA," he said. "And we really want to make sure young soldiers, young airmen fully understand the chief supports this culture of innovation. He supports the idea of changing the current ways and busting through the status quo. That's the real message, continuing that culture of innovation and providing a better opportunity for soldiers and airmen across the 54."
Buchholz said no topic was off limits within the competition. He said the Guard is seeking the best way to do business and looking to drop the mentality that the force does something "because we've always done them that way."
"My goal is to never hear that answer again," he said. "We need to give our young soldiers and airmen a good reason as to why we do things certain ways."
The final round of the competition was judged by Lengyel, Lt. Gen. L. Scott Rice and Lt. Gen. Daniel Hokanson. Rice and Hokanson are the directors of the Air and Army Guards, respectively.
Buchholz said each state took its own approach to the competition. Some partnered with private industry, government partners or academia. Some took an overarching approach to innovation, while others focused on a specific problem they wanted to solve.
He said planning is already underway for next year's competition.