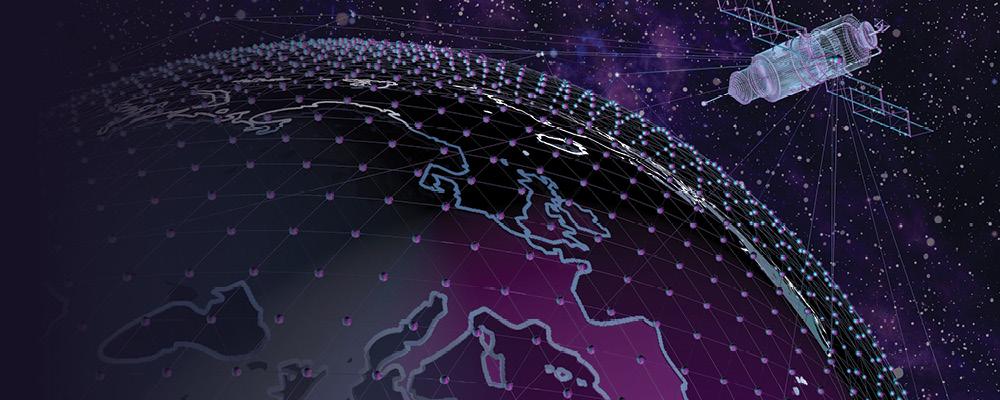 Creating a separate Space Force will be among the major defense issues debated in Congress next year. In this month's issue of NATIONAL GUARD, see how the Guard is contributing In Space right now. The numbers are small, but the impact is large.
 
Are you eligible to switch from the old retirement system to the new Blended Retirement System? If so, you're probably Staying Put, like most of the other 1.6 million eligible service members. Even though most don't serve the full 20 years required to earn the old program's pensions, the new system is less than popular, according to figures cited in a story in this month's magazine. 

In his monthly Chairman's Message, Maj. Gen. Donald Dunbar applauds Guard company-grade officers for illuminating the problems with the federal-recognition process for Guard officer promotions. He says company-grade officers are more than our future. They are Our Now. 

The Army is pushing to develop its next generation of aircraft. The service wants its Future Vertical Lift to have greater speed and range to survive in the more contested airspace of the future. Read about this Vertical Push in this month's issue of NATIONAL GUARD. 

The magazine also features a conversation with Robert Wilkie, the new secretary of veterans affairs. He says a new generation of veterans makes the department "Not Your Daddy's VA."
All of this and more is in the pages of NATIONAL GUARD this month. For an online look, go to www.nationalguardmagazine.com. Some stories are available at www.ngaus.org/about-ngaus/newsroom.