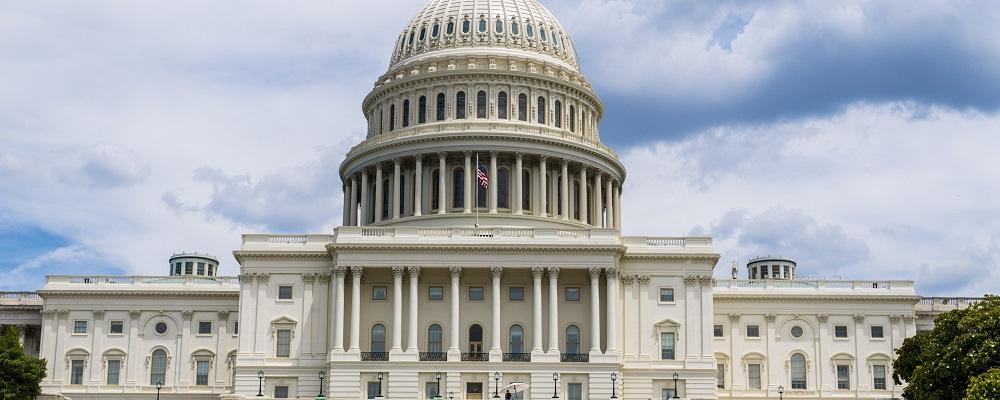 Most of the current and former Guardsmen serving in Congress will return to their seats in the new year, based on unofficial results from Election Day.
The 117th Congress is scheduled to meet starting Jan. 3, 2021. And at least seven actively serving Guardsmen will be among their ranks.
That includes six representatives who earned reelection – Rep. Trent Kelly, R-Miss.; Rep. Adam Kinzinger, R-Ill.; Rep. Steven Palazzo, R-Miss.; Rep. Steve Stivers, R-Ohio; Rep. William Timmons, R-S.C.; and Rep. Michael Waltz, R-Fla. — and one newcomer, soon-to-be Rep. Kai Kahele, D-Hawaii.
Kahele, who won the seat currently filled by Rep. Tulsi Gabbard, is a lieutenant colonel and a C-17 Globemaster III airlifter in the Hawaii Air Guard.
Gabbard, also a Democrat, was a major in the Hawaii Army National Guard until earlier this year, when she left the Guard for the Army Reserve. She did not seek reelection to her House seat.
Kahele said he was deeply honored and extremely humbled to have been elected.
"I look forward to bringing leadership with aloha to our nation's capital and cannot wait to hit the ground running," he said.
Rep. Max Rose, D-N.Y., was among three freshmen Congressman — alongside Timmons and Waltz — with current ties to the Guard. A captain in the New York Army National Guard, Rose appears to have lost his reelection campaign, based on unofficial results.
Other members of Congress with ties to the Guard who were reelected include Rep. Brian Babin, R-Texas; Rep. Jack Bergman, R-Mich.; Rep. Vern Buchanan, R-Fla.; Sen. Joni Ernst, R-Iowa; Sen. Lindsey Graham, R-S.C.; Rep. Scott Perry, R-Pa.; Rep. Harold Rogers, R-Ky.; Rep. Bobby Scott, D-Va.; Rep. Joe Wilson, R-S.C.; and Rep. Steve Womack, R-Ark.
New members of the House with Guard service include Rep.-elect Barry Moore, R-Ala.; and Rep.-elect Troy Nehls, R-Texas.