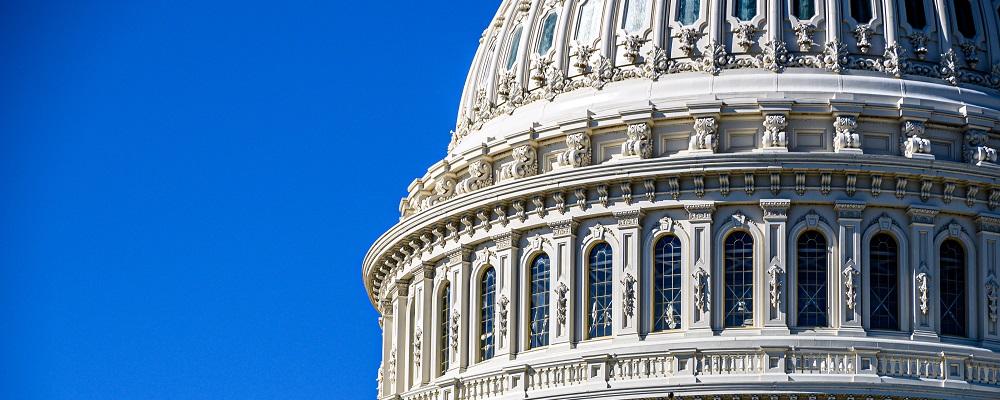 Lawmakers are back on Capitol Hill and have much to do before their scheduled recess next month. 
One of the most pressing issues is a stopgap spending bill that must pass by the end of this month in order to avoid a government shutdown.
The House could vote on such a bill as early as next week, officials said.
Meanwhile, a similar vote on a 2021 defense policy bill is unlikely ahead of November. 
Rep. Mac Thornberry, the ranking Republican on the House Armed Services Committee told Defense News the $740.5 billion defense authorization bill, which includes a military pay raise, equipment purchases and more, is the subject of ongoing negotiations between the Senate, House and the White House.
One point in the negotiations is whether to include a provision to rename military bases that honor Confederate leaders. While approved by lawmakers in the House and Senate, President Trump has threatened to veto the National Defense Authorization Act over the issue.
Meanwhile, lawmakers in military-related committees are resuming their work.
For Tuesday, that includes a subcommittee hearing on efforts to address the health and environmental risks of PFAS firefighting chemicals, which have been found on numerous military installations, including Guard bases. 
The House Armed Services Readiness Subcommittee is the latest group of lawmakers to tackle the issue.
Other hearings planned for the week include a review of the National Security Commission on Artificial Intelligence and a hearing on the National Nuclear Security Administration's budget.
Both chambers also continue to discuss another economic relief package. 
The House is scheduled to adjourn Oct. 2, but House Speaker Nancy Pelosi is now saying it will stay in session until a relief deal is reached.
The Senate is set to depart Oct. 9.