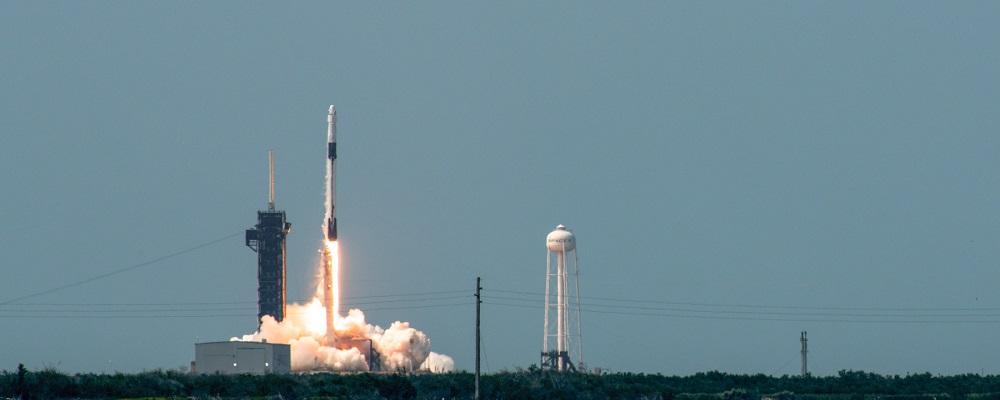 Senior National Guard leaders are at odds with the Congressional Budget Office over how much such a Space Guard would cost taxpayers.
A new CBO report says the costs would begin at roughly $100 million annually. But an internal National Guard Bureau estimate found such a force would come with no additional expense to taxpayers.
The CBO estimate found a small Space Guard — one including only states and territories with current space missions (about 1,500 personnel) — would cost about $100 million per year. 
The amount would cover 100 additional full-time personnel at NGB and 20 in each state and territory to administer the new component. Personnel, equipment and most facilities come at no additional cost, as they are already in place. 
A larger force, which would total 4,900 to 5,800 personnel, could run an annual price tag of between $385 million and $490 million. Start-up costs would also run between $400 million and $900 million.
The larger plan would require the training of thousands of new Guardsmen and establish a Space Guard in all 54 states, territories and the District of Columbia.
Guard leaders have not advocated for such a larger force, instead focusing on the existing space mission, which includes roughly 1,200 Guardsmen in seven states and one territory.
Officials have warned that orphaning the Guard space force could harm morale, retention and recruitment. Guard space missions include the nation's only survivable strategic missile warning and nuclear warning capability and 40% of deployable space control capabilities.
The NGB estimate presumes no new costs for a Space Guard, noting that personnel administering Guard units at NGB and in the field could simply "transfer" to new Space Guard and continue in the same role at no additional cost.
"These existing personnel and resources are all that is necessary to stand up a Space National Guard," according to the bureau. "This zero-growth/zero-cost transfer, and the lower personnel costs associated with the reserve component, makes establishing the Space National Guard a fiscally responsible decision."
Guard leaders warn there is no time to waste in establishing a Space Guard, which is the subject of a nearly two-year study within the Pentagon.
"Our adversaries are not waiting for our lumbering bureaucracy; they are taking rapid action and gaining a strategic advantage in the space domain," they said in the May position paper.