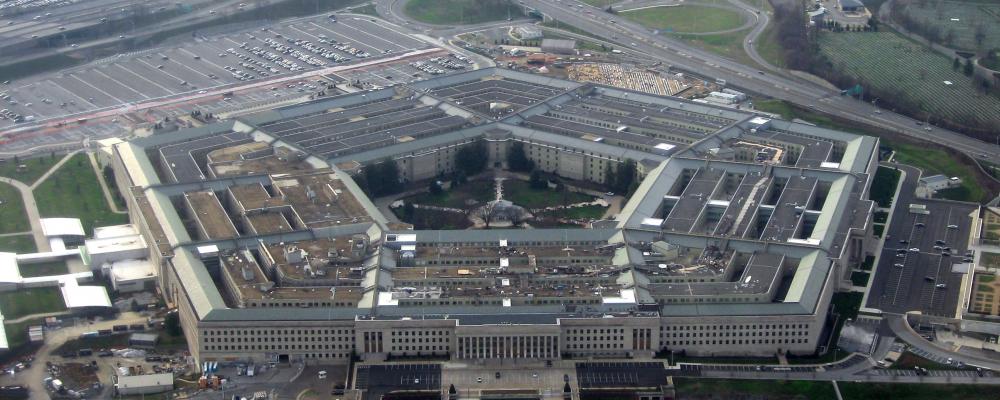 A California congressman has introduced legislation that would require a 15 percent cut to the military's civilian workforce.
Rep. Ken Calvert, R-Calif., said the bill, known as the Rebalance for an Effective Defense Uniform and Civilian Employees (REDUCE) Act, would eliminate bureaucratic waste in the Pentagon.
"Over the course of many years, the Defense Department bureaucracy has been allowed to grow into a costly, unwieldy threat to taxpayers and our national security," he said. "Tough decisions must be made within the civilian workforce at the Defense Department in order to ensure our limited resources are focused on our service members."
Calvert has two fellow California Republicans, Rep. Doug LaMalfa and Rep. Devin Nunes, also supporting the bill.
According to Calvert's office, the REDUCE Act could save an estimated $125 billion over five years based on a report from the Defense Business Board.
If approved, the REDUCE Act would require a 14 percent cut to the military's civilian workforce by fiscal year 2025 and would limit the size of the civilian workforce through 2029. It would also reduce the number of career appointees to 1,000 by 2025 and provide the defense secretary with the authority to use voluntary separation incentive payments and voluntary early retirement payments to reduce personnel.
Calvert previously introduced similar legislation in 2014 and 2015 but those earlier bills never advanced out of the House Armed Services Committee.