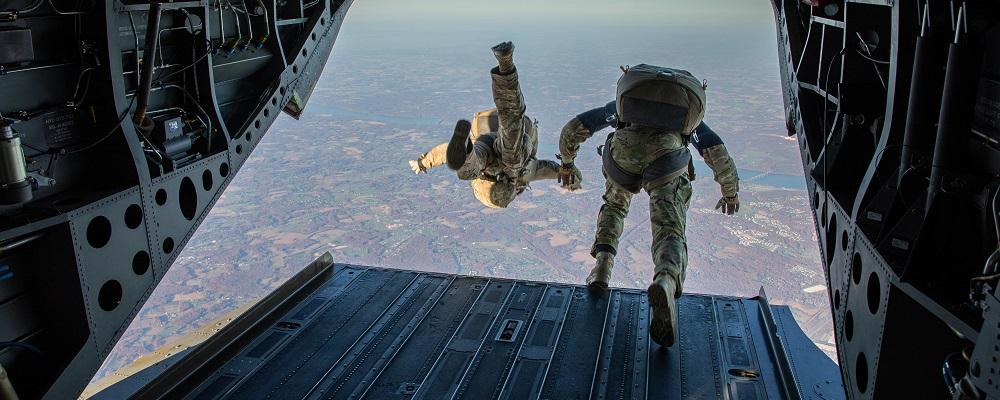 New legislation would help ensure National Guard soldiers and airmen are compensated at the same rate as their active-component counterparts.
The National Guard and Reserve Incentive Pay Parity Act would ensure members of the active and reserve components are paid the same amounts for completing the same work by standardizing incentive pay.
The legislation was introduced by Sen. Tammy Duckworth, D-Ill., and Sen. Cortez Masto, D-Nev. Duckworth is a retired Illinois Army National Guard aviator.
"Right now, National Guard and Reserve service members who have specific skill sets and qualifications are only paid a fraction of what their active-duty counterparts are paid,"
Duckworth said. "Every member of the National Guard and Reserve, whether active or reserve duty, deserves to be fairly compensated for mission-essential skills and work, and I'm glad to introduce this bill that would help ensure that all service members — regardless of component they serve — are paid equally."
Nearly 30 military and veterans organizations, including NGAUS, have endorsed the legislation. Others include the Military Officers Association of America, the Association of the U.S. Army and Veterans of Foreign Wars.
The U.S. military currently uses more than 60 incentive and special-duty pays to help retain service members with specific skill sets. In many cases, members of the reserve components are compensated at a reduced rate. Similar legislation has been introduced in past years.
Duckworth said addressing the pay disparity would help the Guard and Reserve retain high-skilled and uniquely-skilled individuals "which is ultimately more cost effective for our armed forces."