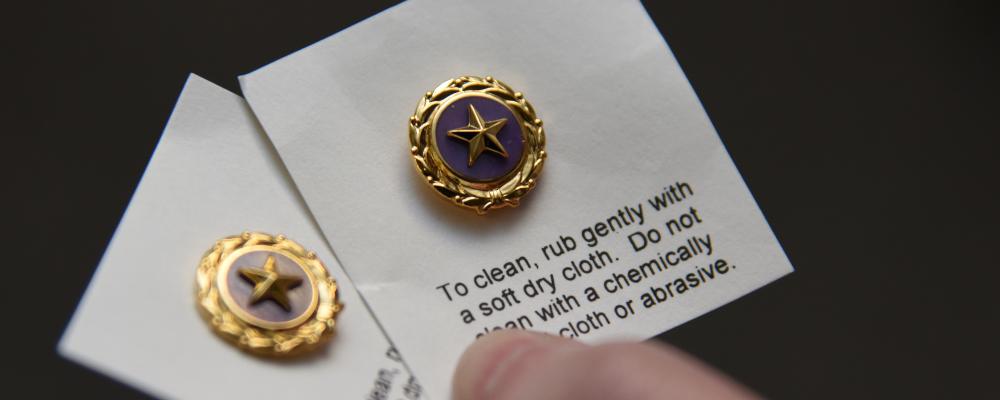 A Missouri Republican has introduced legislation that would restore life insurance benefits for some Gold Star families whose service members mistakenly opted out of full coverage before a deployment.
Rep. Vicky Hartzler's Restoration for the Families of the Fallen Act would allow families to retroactively receive the full life insurance benefit of $400,000 for veterans who died between 2006 and 2018.
Hartzler said the legislation follows up on a provision of last year's National Defense Authorization Act that eliminated a confusing policy that allowed service members to opt out of the full benefit.
Both pieces of legislation were inspired by a constituent, Teresa Stark, whose son, Spc. Christopher Stark, was killed in Afghanistan in 2011.
"I learned that when Christopher deployed to Afghanistan, he opted for what he believed was an additional $200,000 of life insurance, but instead, mistakenly opted out of the full $400,000 of coverage that should have been available to his family," Hartzler said. "Sadly, we learned that Christopher's case was not unusual — other families had been shortchanged too."
The 2019 NDAA included language to fix the error for future service members, ensuring that troops automatically receive the full life insurance coverage benefit of $400,000. Hartzler said her most recent bill will ensure those killed in action since 2006 — when Congress passed legislation that allowed the Defense Department to reimburse service member's life insurance premiums.
"I hope that Congress will band together to pass this common-sense bill, to ensure that families who were shortchanged when their service member died receive what they deserve," Hartzler said. "Christopher's mother worked so hard alongside me to make sure that other families wouldn't have to go through what she did, when she knew that Christopher's true wishes weren't being carried out. Now we want to compensate those who were affected by the oversight before my bill became law."