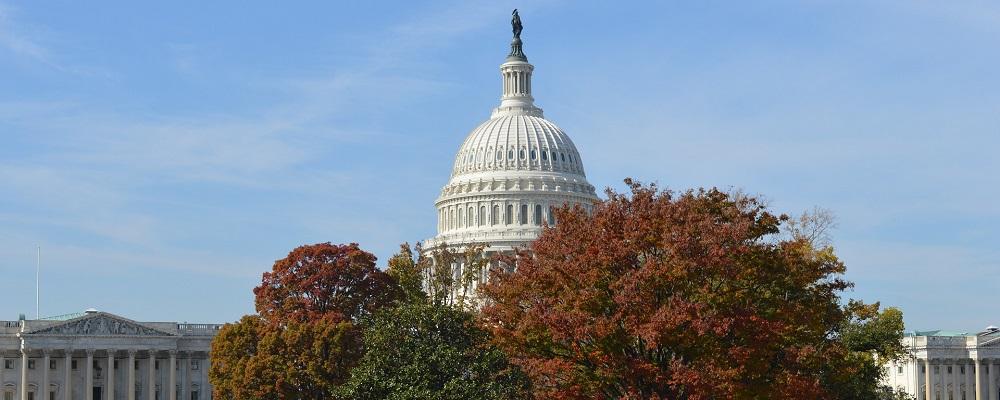 New legislation would significantly change how the military handles cases of alleged sexual harassment and assault.
The I Am Vanessa Guillén Act (H.R. 8270) would place the decision to prosecute such charges on each service's chief prosecutor, rather than the chain of command of the victim or accused.
The legislation also creates a process for service members to anonymously report cases of sexual harassment, allow victims to make negligence claims against the military in cases of sexual harassment or assault, and creates a new stand-alone offense of sexual harassment for the military judicial system.
Rep. Jackie Speier, D-Calif., and Rep. Markwayne Mullin, R-Okla., introduced the legislation last week. They were joined by Rep. Sylvia Garcia, D-Texas; Rep. John Carter, R-Texas; Rep. Veronica Escobar, D-Texas; Rep. Gilbert Cisneros Jr., D-Texas; Rep. Troy Balderson, R-Ohio; Rep. Jason Crow, D-Colo.; and Rep. Will Hurd, R-Texas.
"The endless cycle of harassment, assault, and retaliation for those who speak out reveals the deep roots of a toxic culture we must eradicate so that survivors are taken seriously and treated with respect, and assailants are held accountable," said Speier. "The Guillén family and legions of former and current service members are demanding bold change."
The bill's namesake is Spc. Vanessa Guillén, who was beaten to death with a hammer on Fort Hood, Texas by a fellow soldier in April. Her body was dismembered and found in shallow graves outside of the base. 
Before her murder, Guillén told family members she was being sexually harassed and feared retaliation if she reported the harassment. 
"The issue of sexual assault and sexual harassment in the military isn't a Democrat or Republican issue — it's an American issue," Mullin said. "We must strengthen the military's ability to protect its most important resource, which is the people who willingly sign-up to protect all Americans. The I Am Vanessa Guillén Act will also encourage survivors to come forward to report sexual assaults and sexual harassment and to provide justice."