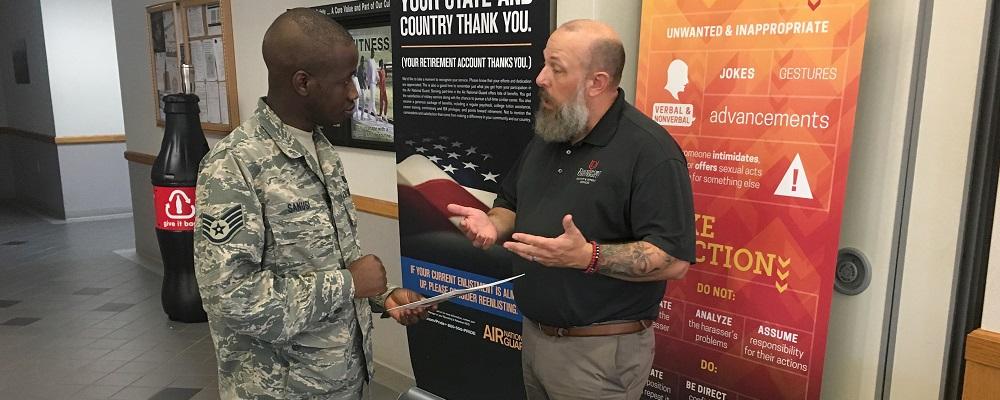 The Air Force has restored military tuition assistance and funding for the service's online credentialing courses amid increased demand related to the COVID-19 pandemic.
The decision, effective immediately, was announced last week. It provides $4,5000 per fiscal year for tuition assistance and $4,500 per lifetime for preparatory courses offered through the Air Force Credentialing Opportunities Online program, better known as AF COOL.
Leaders had cut funding to both programs earlier this year, limiting college help to $3,750 per fiscal year in an effort to cut a shortfall in funding for the programs. At the time, officials noted that many airmen did not use the full amount of assistance.
In reversing course, officials noted increase usage of the assistance since the start of the pandemic and continuing into the new fiscal year.
"We are excited our members are taking advantage of their time under COVID-19 to improve themselves and pursue education," said Lt. Gen. Brian T. Kelly, the deputy chief of staff for manpower, personnel and services. "The Department of the Air Force was able to reprioritize funding to encourage our service members to maximize their development through these educational benefits."
Chief Master Sgt. of the Air Force JoAnne S. Bass said the force was taking a step to allow airmen to focus on self-improvement "during a time where our world has become increasingly virtual."
The tuition assistance is limited to a maximum of $250 per semester hour or quarter hour equivalent to cover tuition and allowable fees.