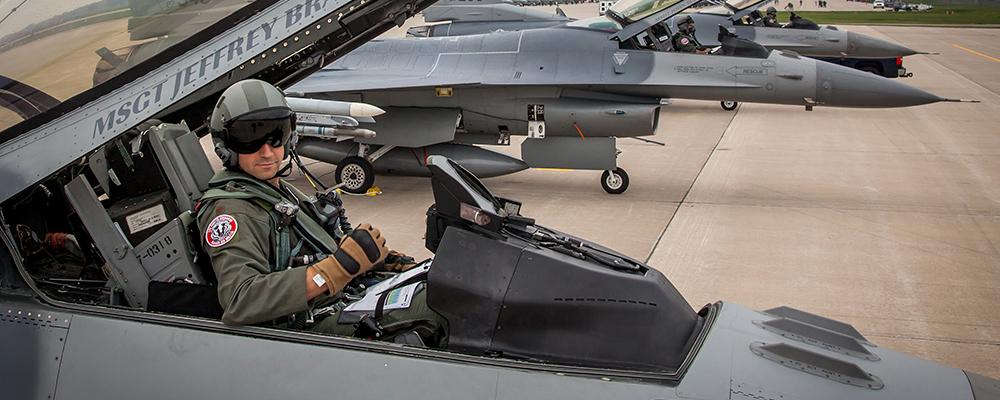 The U.S. military received only a passing grade in its annual report card from the Heritage Foundation.
The force is likely capable of meeting the demands of a single major regional conflict, but the benchmark is fighting and winning two major wars simultaneously, the conservative think tank writes in its annual Index of Military Strength, which was released last week.
As a result, Heritage rates the military's overall strength as only "marginal."
The think tank rates the readiness of each service on a five-category scale ranging from "very weak" to "very strong." Marginal" is the middle category, the equivalent of a "C" on a high school report card. 
And while Congress and the Trump administration took "positive steps" to increase defense spending in fiscal 2018 and 2019 through a budget deal earlier this year, they have not removed spending caps that are set to return in fiscal 2020, Heritage notes in the nearly 500-page report.
Below is an overview of the assessments by service:
Army The service rose this year to marginal from a previous ranking of weak. "The Army has constrained end strength and modernization to improve readiness. However, accepting risks in these areas has enabled the Army to keep roughly half of its force at acceptable levels of readiness," according to the index. 
Navy There was no change in the Navy's marginal power ranking. "The Navy's emphasis on restoring readiness and increasing its capacity, enabled by increased funding in 2017 and 2018, signals that its overall score could improve in the near future if needed levels of funding are sustained." 
Air Force The nation's flying service is on a downward trend due to diminished capacity and weak readiness, but still received a marginal score. "The shortage of pilots and flying time for those pilots degrades the ability of the Air Force to generate the amount and quality of combat air power that would be needed to meet wartime requirements."
Marine Corps The Marines received a ranking of weak, the lowest score of any service.  "The Corps continues to deal with readiness challenges driven by the combination of high operational tempo and the lingering effects of procurement delays." Aviation modernization continues to be one of its challenges.
"Without a real commitment to increases in modernization, capacity and readiness accounts over the next few years, a significant positive turn in the threat environment, or a reassessment of core U.S. security interests," Heritage concludes, "America's military branches will continue to be strained to meet the missions they are called upon to fulfill."